Gathering those who fear they are not enough, so we may experience grace, wholeness, and renewal as God's beloved.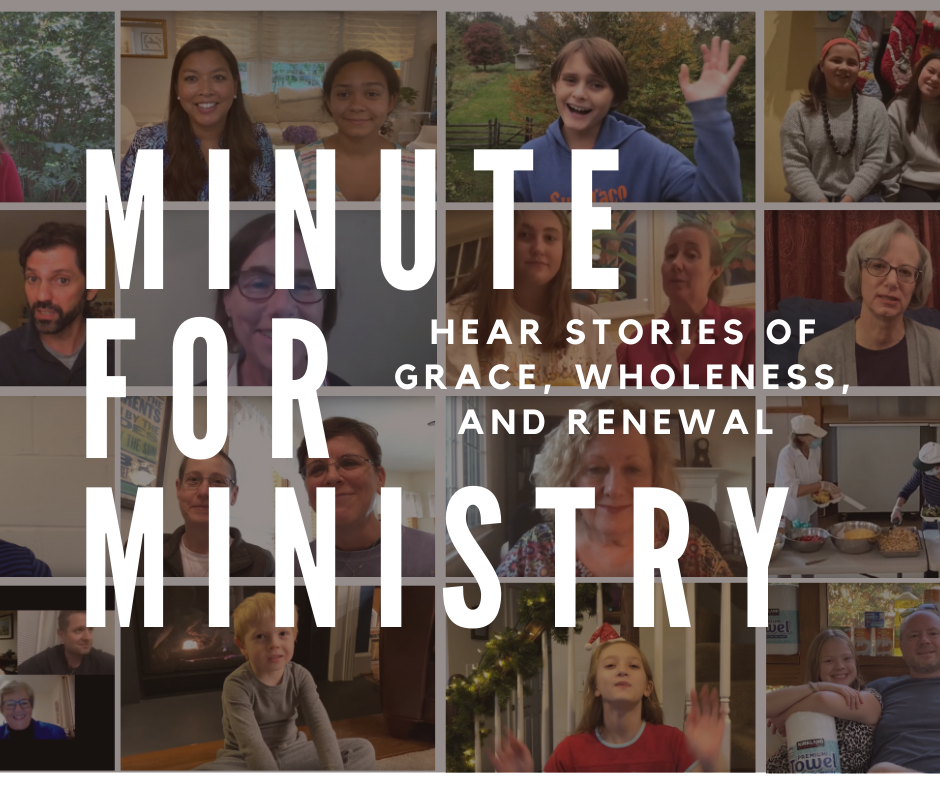 Throughout the COVID-19 pandemic, we starting sharing stories of where members of FCPC experience grace, wholeness, and renewal in our midst. Almost each week in worship, one of these stories in shared. You can see and hear all of our stories on our Minute for Ministry page.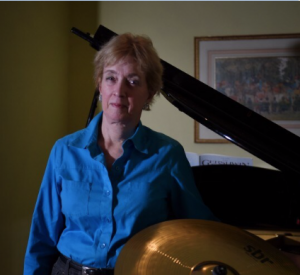 FCPC member Margo Thorning enjoys helping with Welcome Table dinners and serves on the Welcome Table Planning Team. An avid horseback rider, she also volunteers at Lift Me Up, a therapeutic riding center in Great Falls, Va.
Read More »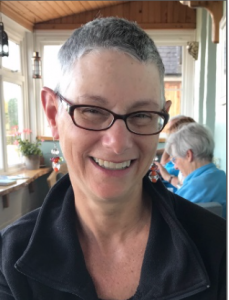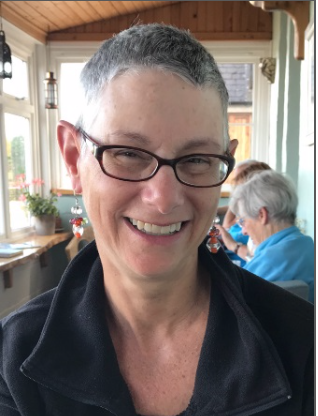 Longtime FCPC member Carol Ann Siciliano has started a blog called "Fashioned for Joy." Her tag line says it all: "Seeking a way in the world that is abundant, loving, and grace-filled."
Read More »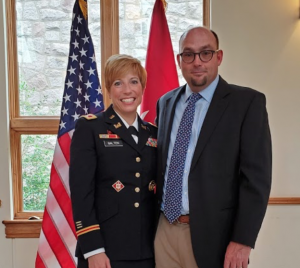 FCPC member Julie Balten, US Army, was promoted to the rank of Colonel during a ceremony hosted by The Honorable Jessica Garfola Wright, Major General, US Army, Ret., in Fellowship Hall on September 5th.
Read More »
There are many ways to get involved in the life and ministry here at Falls Church Presbyterian. Whether you are looking to join a ministry team, serve others through our Welcome Table ministry, sing in the choir or simply find a community to call home, we welcome you and hope that you will find grace, wholeness, and renewal here.