Following Governor Northam's Stay at Home Executive Order, FCPC has suspended all onsite activities until June 10, 2020. Join us Sundays at 8:30 and 10:45 a.m. for virtual worship on the FCPC Facebook page. Looking for a Sunday sermon? Watch, listen, and download here.

Welcome Table – 1st and 3rd Wednesdays
During this time of COVID-19, in place of our usual Welcome Table dinners, we are offering a to-go snack outside the church from 4 to 7 p.m. The church building will be closed to the public. 
Gathering those who fear they are not enough, so we may experience grace, wholeness, and renewal as God's beloved.
8:30 a.m. Informal Worship in Fellowship Hall
9:30 a.m. Spiritual Growth Opportunities     
10:45 a.m. Traditional Worship in the Sanctuary
At FCPC, we believe that God has called us to an alternative, counter-cultural way of being together: sharing God's love, acceptance and hope through concrete acts of love and service to those who most need to experience it. We sometimes say that we are a place for recovering perfectionists, so we constantly remind ourselves that the good news of Jesus Christ is that we don't need to do or be more, but through the astounding grace of God, we are already enough. We would love for you to join us as we seek to be faithful together.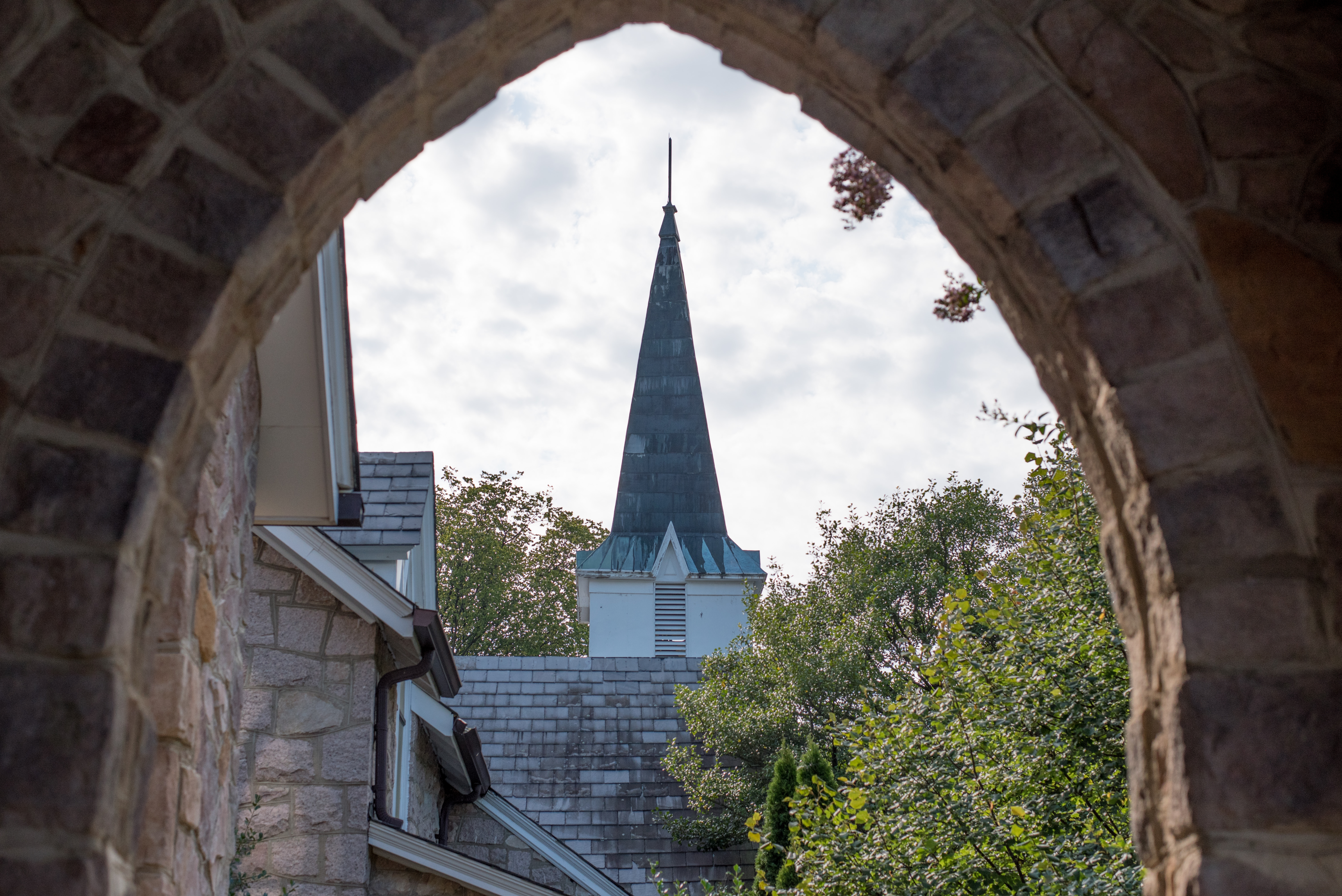 We hope you will join us at one of our upcoming events
Informal Worship at 8:30 a.m. in Fellowship Hall
Spiritual Growth Opportunities at 9:30 a.m.
Traditional Worship at 10:45 a.m. in the Sanctuary