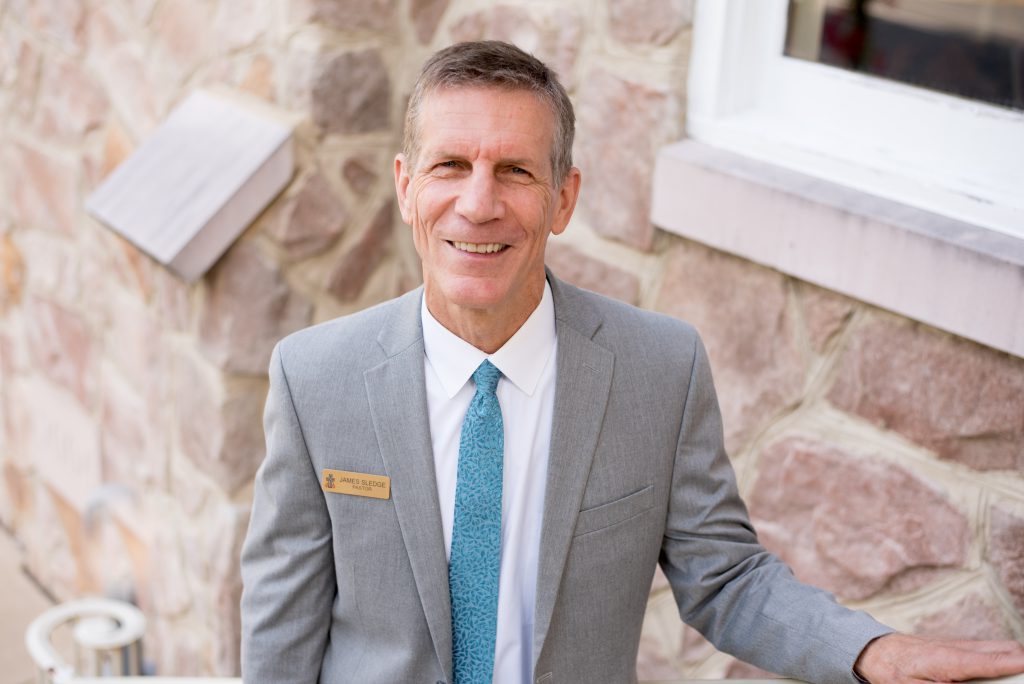 Before entering seminary at age 35, James worked as a corporate pilot. After graduating from Union Theological Seminary in Richmond, he was ordained as the pastor of Western Boulevard Presbyterian in Raleigh, NC. He next served as pastor of Boulevard Presbyterian in Columbus, OH prior to becoming FCPC's pastor in 2012. He recently completely a 10,000-mile motorcycle trip across the country as part of a sabbatical. He is an avid runner and is preparing for his sixth marathon. Originally from Charlotte, NC, he and his wife, Shawn, have two grown daughters, along with a son-in-law and two grandsons.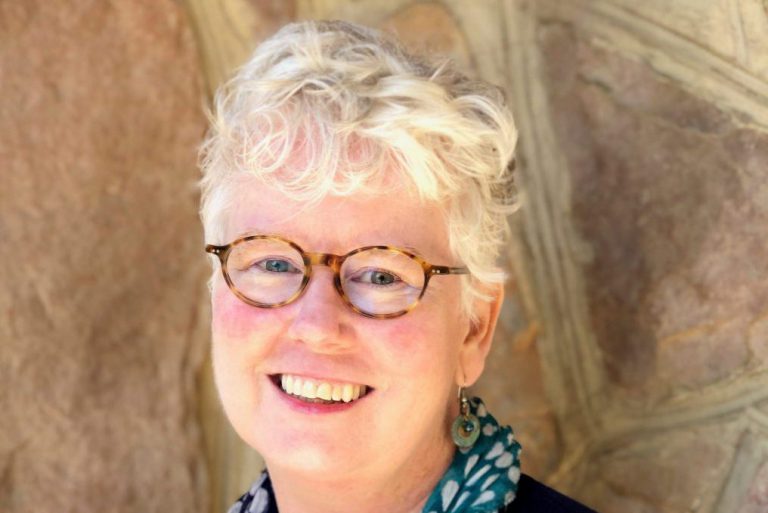 Megan joined the FCPC staff in April 2022. Prior to ministry, Megan had many careers; she managed study fellowships in China, designed infographics for print publications, and was a stay-at-home mother. Since earning her MDiv from Wesley Theological Seminary in 2014, Megan has served as chaplain at MedStar Georgetown University Hospital and Virginia Hospital Center, and as transitional pastor for Christ Presbyterian Church in Fairfax. Megan serves on National Capital Presbytery's Response Coordinating Team and chairs NCP's Commission on Preparation for Ministry. Megan is active in Free Mom Hugs, Mama Bears, and enjoys making cards and knitting in her free time.
Director of Spiritual Growth & Community Engagement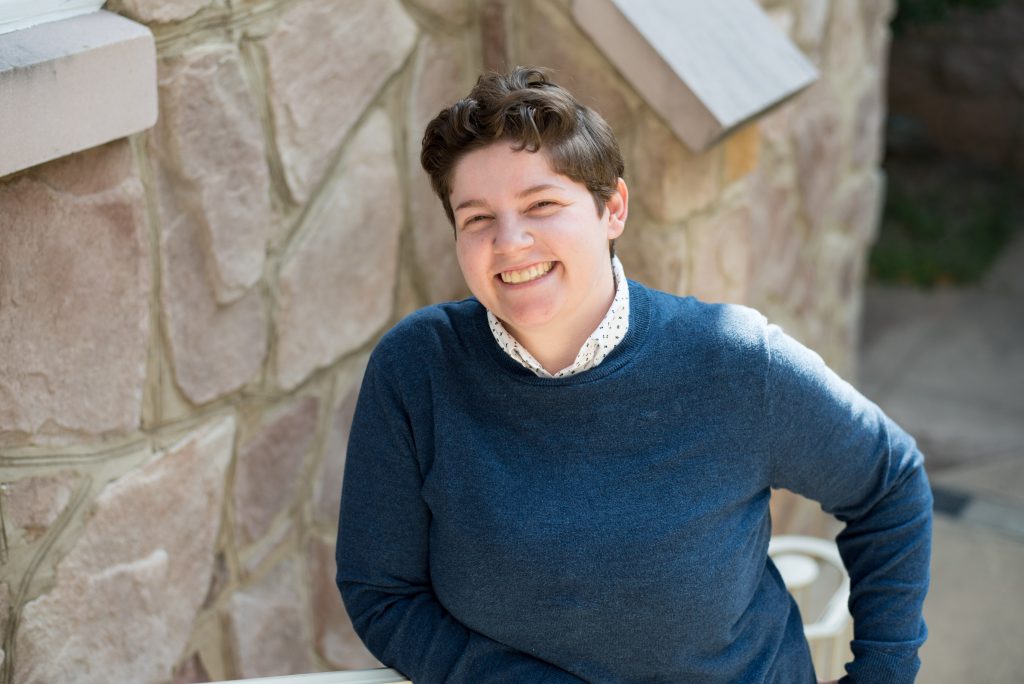 Diane joined FCPC in 2018. Her ministry focuses on spiritual growth for children, youth, adults, and families as well as our digital footprint and engagement with the larger community. Before coming to Falls Church, she served First Presbyterian Church in Columbia, TN, the Mule Capital of the World. While in Columbia, Diane studied at Memphis Theological Seminary through the Center for Youth Ministry Training earning a Masters of Youth Ministry degree. She loves helping all people (especially children and teenagers) know that they are loved more deeply than they could ever understand by God. When she's not thinking, speaking, or talking about children and youth ministry, she's probably playing a sport or relaxing with her wife, Paige, and their cat PAL, short for President Abraham Lincoln.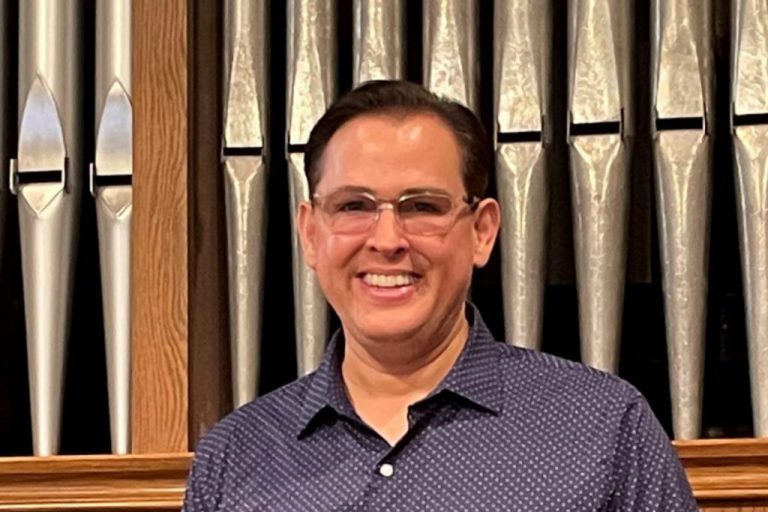 Don became FCPC's Director of Music on September 1, 2022. With more than 20 years experience as Director of Music for various churches, Don enjoys leading congregations in worshiping God through music. He holds a Doctor of Musical Arts in voice and conducting, a master's in music education, and a master's in educational administration and supervision. He is currently an administrator for a high school in Prince William County. Don has served as a choral director at every level from elementary to university. When not working at school or church, Don is a proud dog dad to Alfie, a 3.5-year-old Shichon; Archie, a 1.5-year-old Bichon-Poo; and Regina, a 1-year-old Morkie-Poo.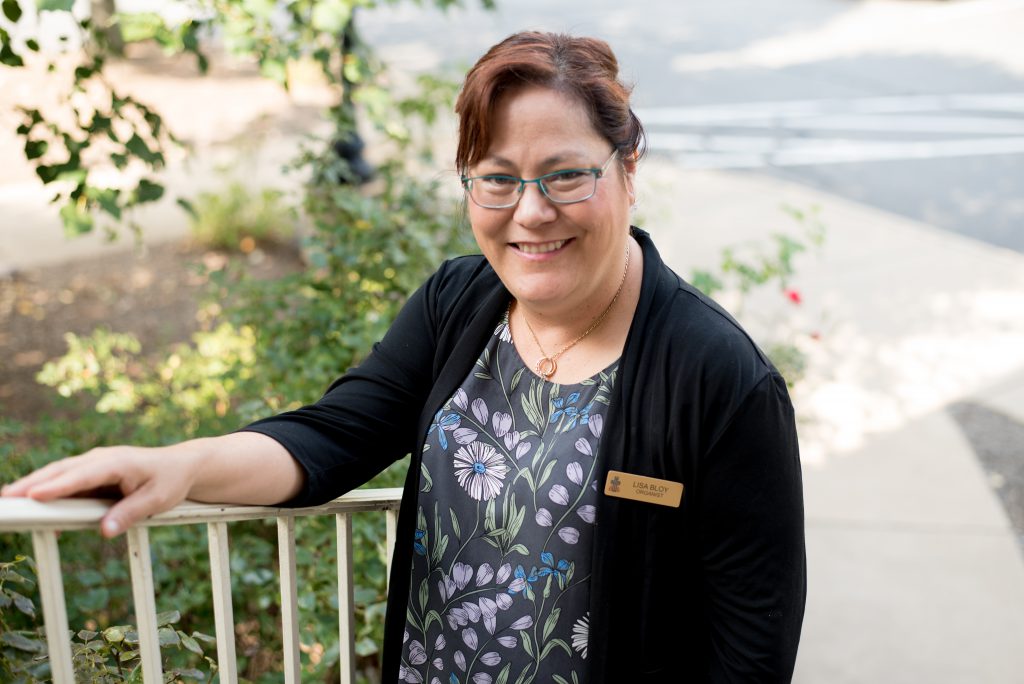 Lisa joined FCPC as our organist in 2014. She is also a vocal coach at George Mason University. Lisa holds degrees from Oberlin Conservatory, Penn State, and Michigan State University and is an active recitalist in the area. She has worked with Shakespeare Opera Theatre where she conducted a production of Romeo and Juliet with Berlioz's music and Midsummer Night's Dream with Mendelssohn's incidental music, and served as assistant conductor for their production of Verdi's Falstaff and Loudoun Lyric Opera's production of Menotti's Amahl and the Night Visitors. She resides in Haymarket, Virginia, with her husband, Greg, their children, Dorian and Julia, and their cat, Tibby.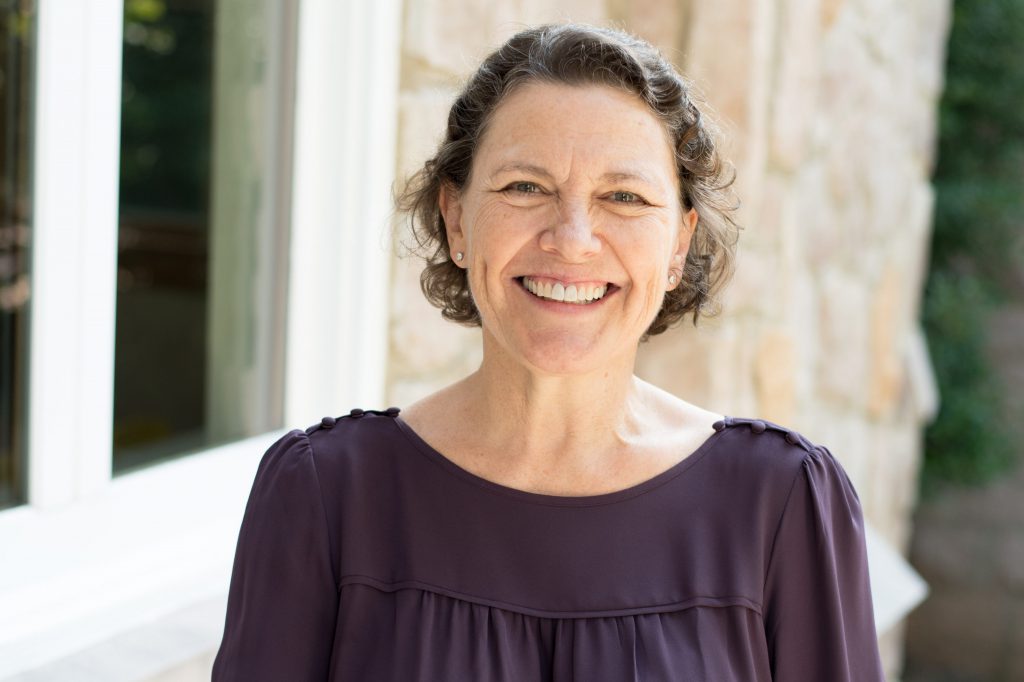 A member of FCPC since 1992, Susan joined the FCPC staff in 2011 as administrative assistant. She now serves as office administrator and has learned more than she thought she ever would at what it takes to support a church behind the scenes. She is a proud Hokie, having graduated from Virginia Tech with a BS in geophysics. In her spare time, Susan enjoys gardening, reading, researching her family tree, and walking the family dog, Roxy.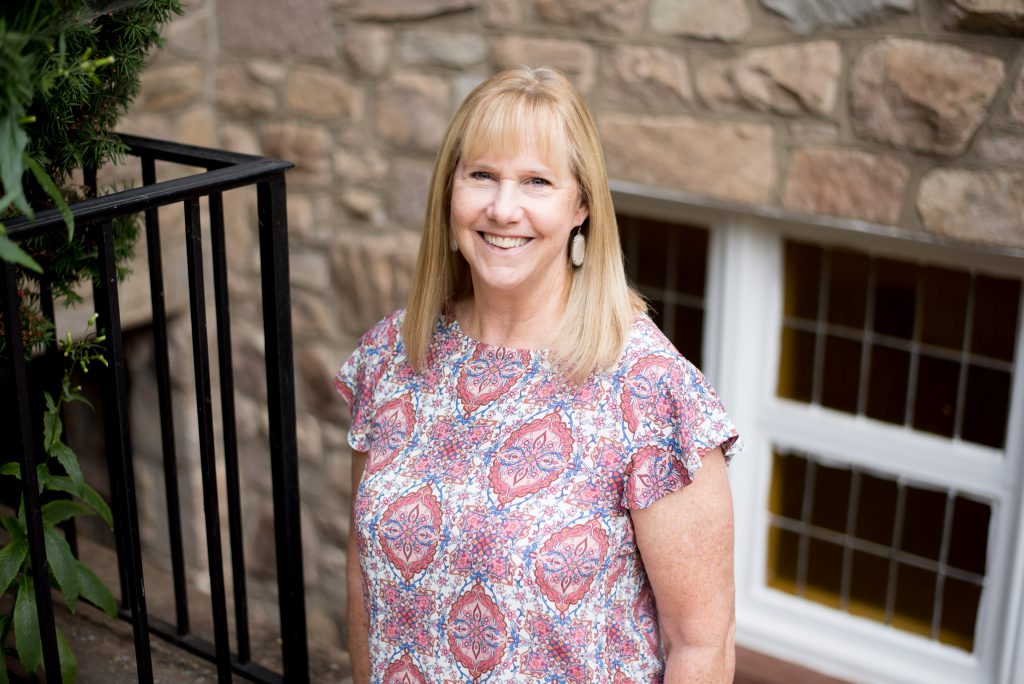 Mary has served as FCPC's Financial Administrator since 1996. She graduated from James Madison University with a degree in Finance and worked in the banking industry early in her career. Mary and her husband, Kirk, are longtime members of FCPC and have three grown children, all raised in the church. In her spare time Mary enjoys reading, jigsaw puzzles, and traveling.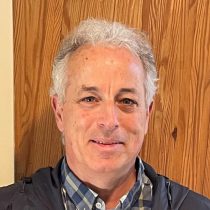 Ron joined the FCPC staff in October 2022. During his first week, Ron was greeted with a water pipe break in the ceiling that flooded the first floor between the conference room and bathrooms, subsequently leaking down to the basement level. Talk about baptism by fire! Ron is dad to Giulia, 25, and Sergio, 24, and enjoys cooking authentic Italian food for them. They are the parents of a 15-year-old Lhasa Apso named Martin, also known as Chicho Lilo.
There are many ways to get involved in the life and ministry here at Falls Church Presbyterian. Whether you are looking to join a ministry team, serve others through our Welcome Table ministry, sing in the choir or simply find a community to call home, we welcome you and hope that you will find grace, wholeness, and renewal here.