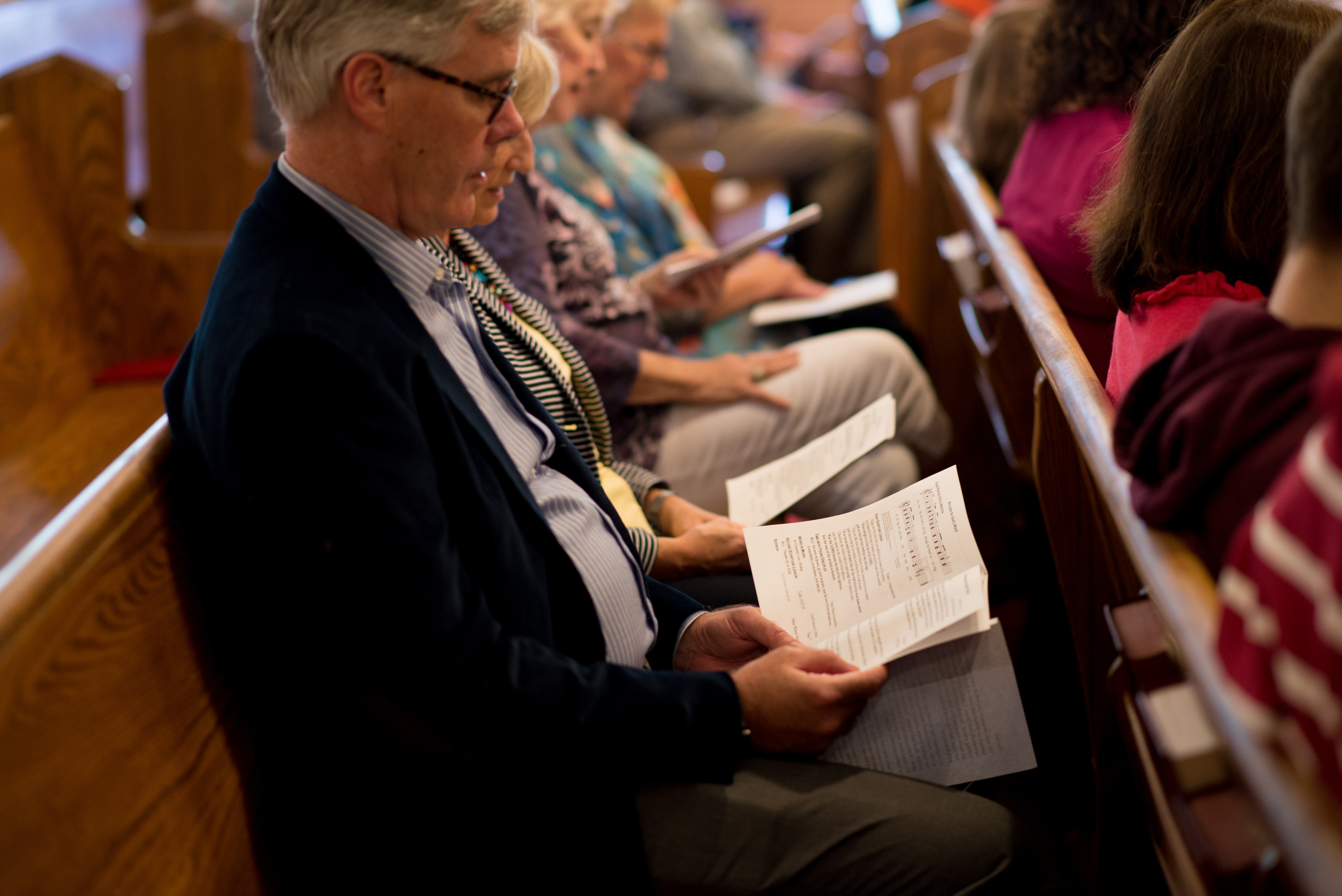 The Worship Ministry brings us together to glorify God, an act of devotion that is the strength-giving center of our life together as a community of Christians. 
Team Leader: Tom-Erik Bowen
Join us for Worship
Sundays at 8:30 and 10:45 a.m.
Informal Worship in Fellowship Hall
A "come as you are" less-formal worship service in our light-filled Fellowship Hall. Bring your own coffee and join us in worship and song accompanied by guitar. Communion is served every Sunday.
Traditional worship in the Sanctuary
The Sacrament of Communion is celebrated on the first Sunday of the month. Child care is available in the nursery on the second floor. Along with the Chancel Choir, who leads us in worship most Sundays, Honey and Locusts also lead us in song. Honey and Locusts include youth and adults, bringing folk, bluegrass, and other non-traditional music to worship on occasion.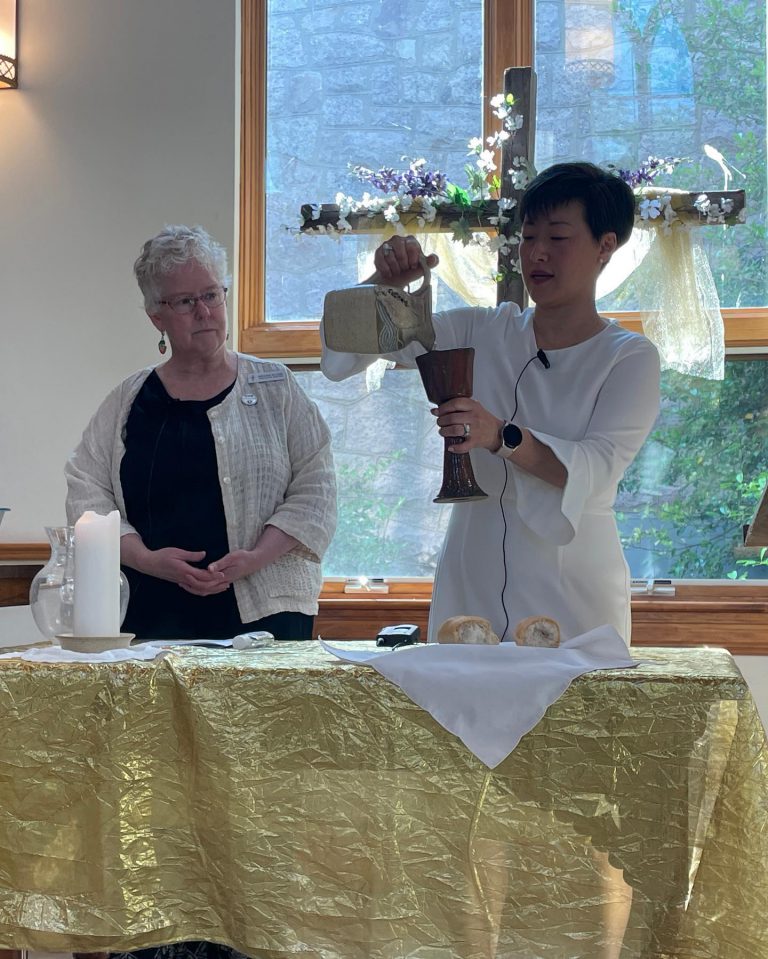 Worship Services in person and online 
There are many ways to get involved in the life and ministry here at Falls Church Presbyterian. Whether you are looking to join a ministry team, serve others through our Welcome Table ministry, sing in the choir or simply find a community to call home, we welcome you and hope that you will find grace, wholeness, and renewal here.