Gathering those who fear they are not enough, so we may experience grace, wholeness, and renewal as God's beloved.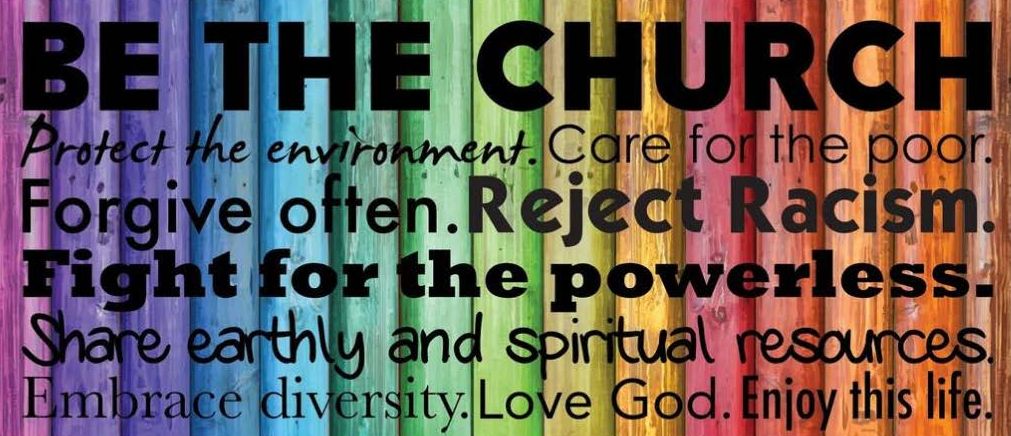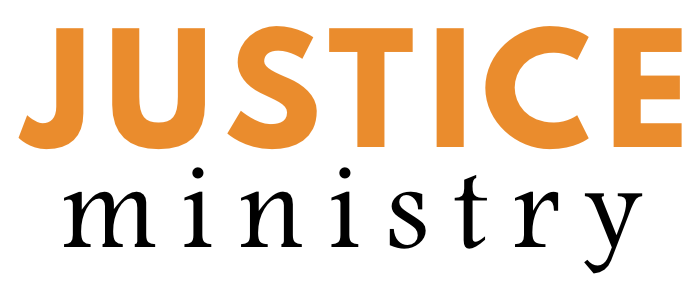 The Justice Ministry works to dismantle unjust systems in order to restore God's vision of justice and equality in the world.
Team Leader: Frank Burdette
(formerly Silent Witness Against Racial Injustice)
After standing in silent witness against racial injustice every other week for one year along Broad Street in Falls Church, Silent Witness concluded on June 19, 2021.
Shout Out for Justice will take place quarterly beginning Oct. 9, 2021.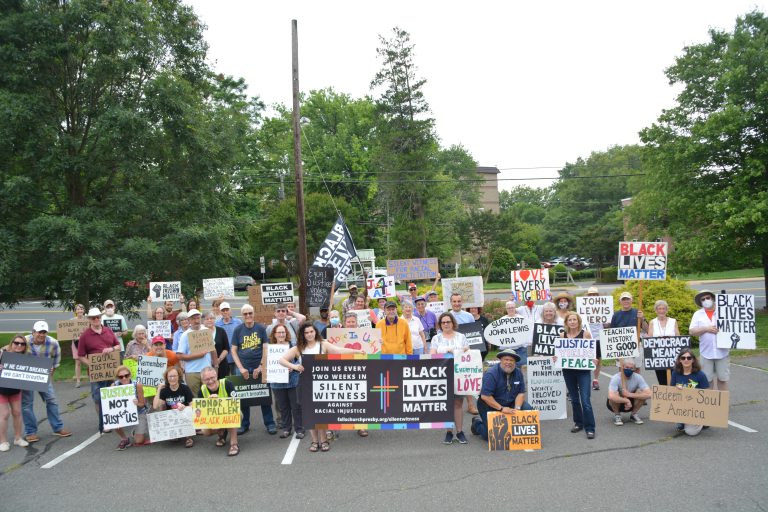 Shout Out Against Microaggressions
Join us Saturday, Oct. 9, 2021, along Route 7 in front of Falls Church Presbyterian Church. We will raise our voices and signs against racial microaggressions.
Learn more here.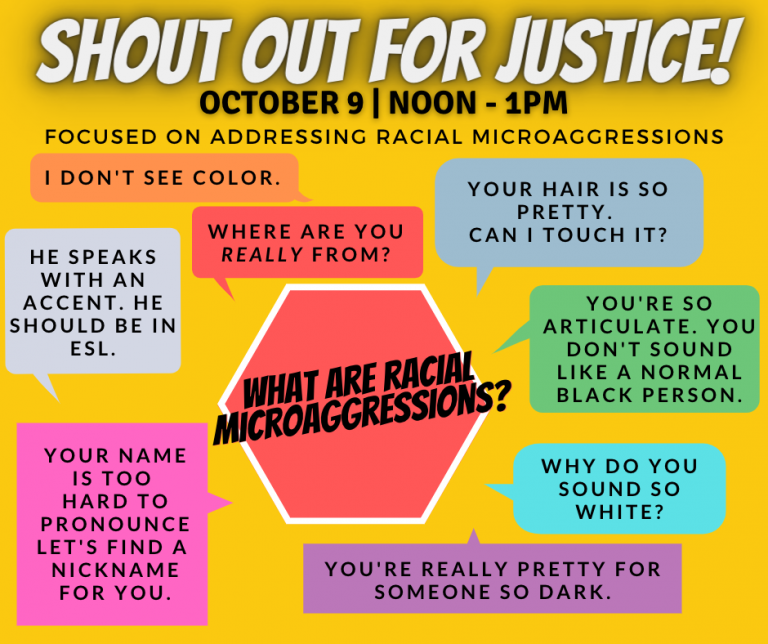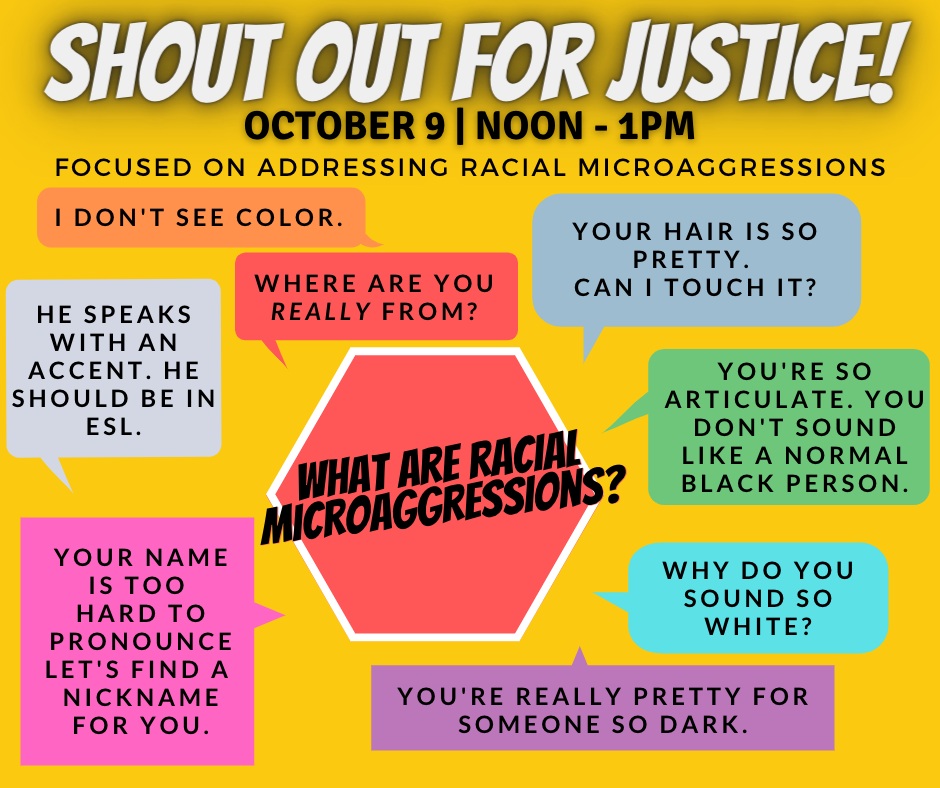 Falls Church Presbyterian is a member of VOICE (Virginians Organized for Interfaith Community Engagement). Learn more here.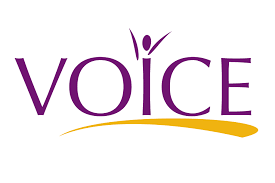 Oct. 3 VOICE event canceled
It is with disappointment that we share that the VOICE action scheduled for Oct. 3 has been cancelled because VOICE leaders were unable to secure participation of the gubernatorial candidates. As we learn more about future endeavors we will share them. Research the candidates and remember to vote in November! Early voting has begun at a few locations and expands more on Oct. 21. Learn more here.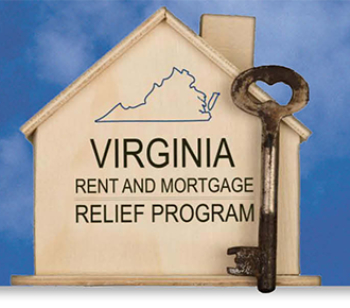 Virginia is administering relief for renters experiencing a negative financial impact due to the COVID-19 pandemic through the Virginia Rent Relief Program (RRP).
Learn more here.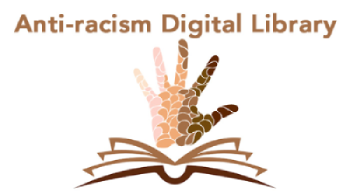 Growing an antiracist identity
Dismantling White Supremacy
The Anti-Racism Daily is a media platform that provides education and actions to dismantle white supremacy. Through its daily newsletter, podcast, social media, and events, it rallies its audience to become more effective advocates for racial equity. Since its launch in June 2020, the organization has raised over $2.5M for community-based organizations and garnered a collective audience of 1M people.
Looking for ways to support the fight against racism? 
Here are some suggestions from our Justice Ministry Team
Caste: The Origins of Our Discontents, by Isabel Wilkerson
As Americans, when we hear the word caste, we automatically think of India. And yet, argues Pulitzer prize-winning author Isabel Wilkerson, a caste system built upon race has operated in the United States since before the founding of our country. Comparing our own social hierarchy with the societies of India and Nazi Germany, Wilkerson explores the eight pillars of caste that undergird such systems. She also reveals how the Nazi designers of the Jewish codes studied Jim Crow laws to develop their own system. And through achingly beautiful writing, her stories of living black, brown, or indigenous in America through the centuries provide the examples that undergird her argument. A must read!
Say Something!, by Peter H. Reynolds
Say Something! empowers kids into activism simply by reminding them that they already are activists. From clothing to paintings every one has something to say and what they say makes a difference in the world around them. Their actions, words, and voices tell the world who they are and what they think and can inspire others to do the same.
Stated Clerk Calls for Change
In light of recent events, the Stated Clerk of the PC(USA) has issued a video statement about how important it is to fight against racist acts and end systemic racism. For more information see the original article. We cannot wait for another name to attach to these horrific events and we cannot continue to be idle.
There are many ways to get involved in the life and ministry here at Falls Church Presbyterian. Whether you are looking to join a ministry team, serve others through our Welcome Table ministry, sing in the choir or simply find a community to call home, we welcome you and hope that you will find grace, wholeness, and renewal here.