Gathering those who fear they are not enough, so we may experience grace, wholeness, and renewal as God's beloved.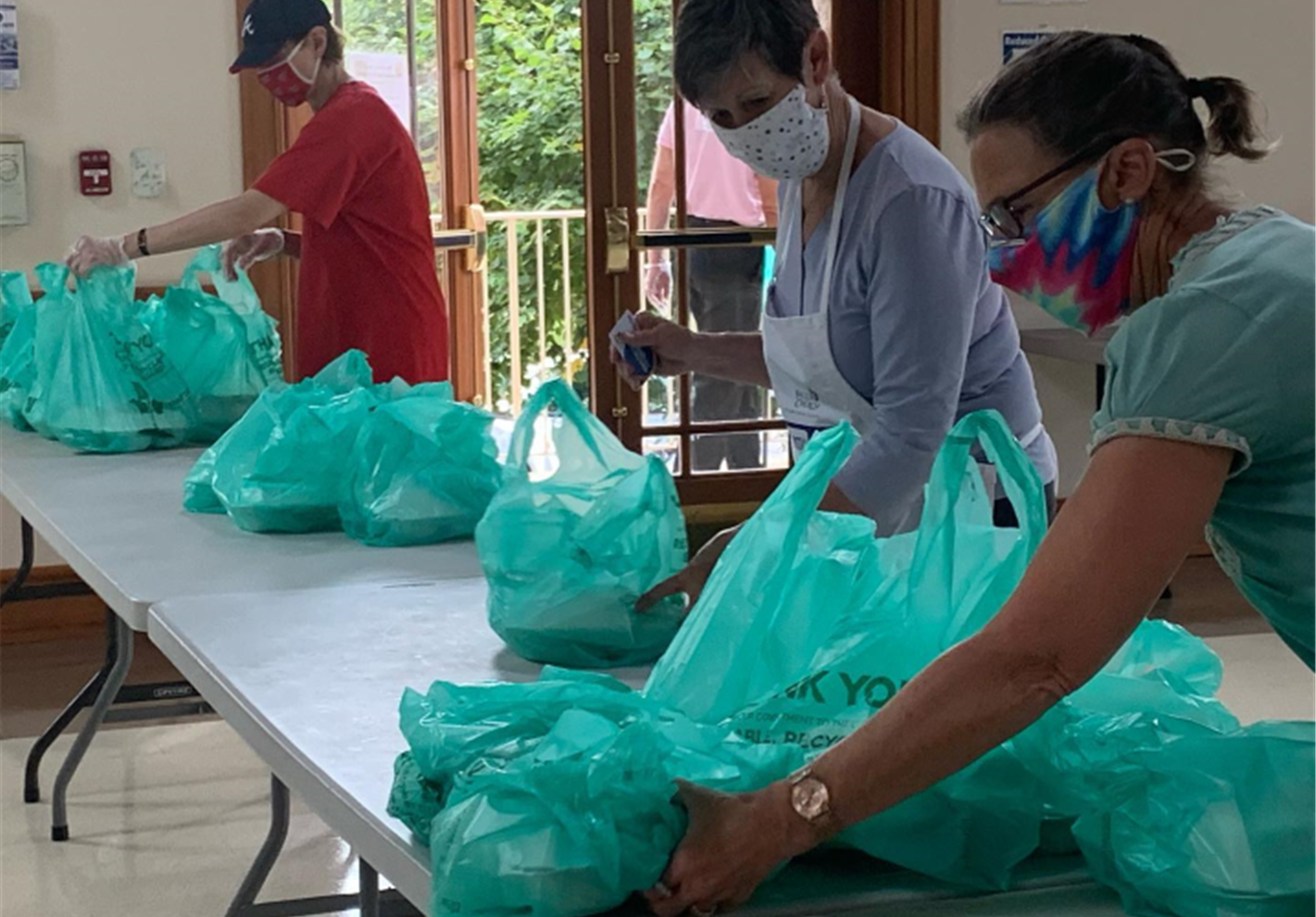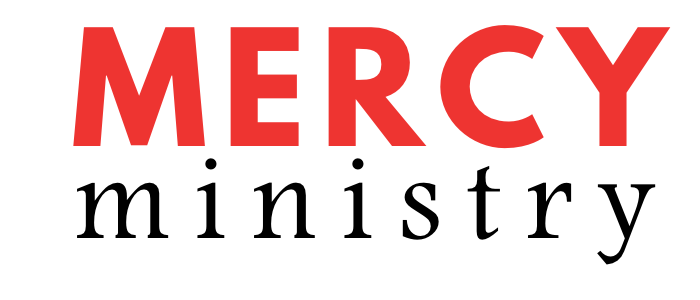 Heeding Jesus' call to mercy, the Mercy Ministry serves those in need in our greater community so that we may grow into God's Kingdom where all are welcomed, have a place, and know they are beloved. 
Team Leader: Sue Armstrong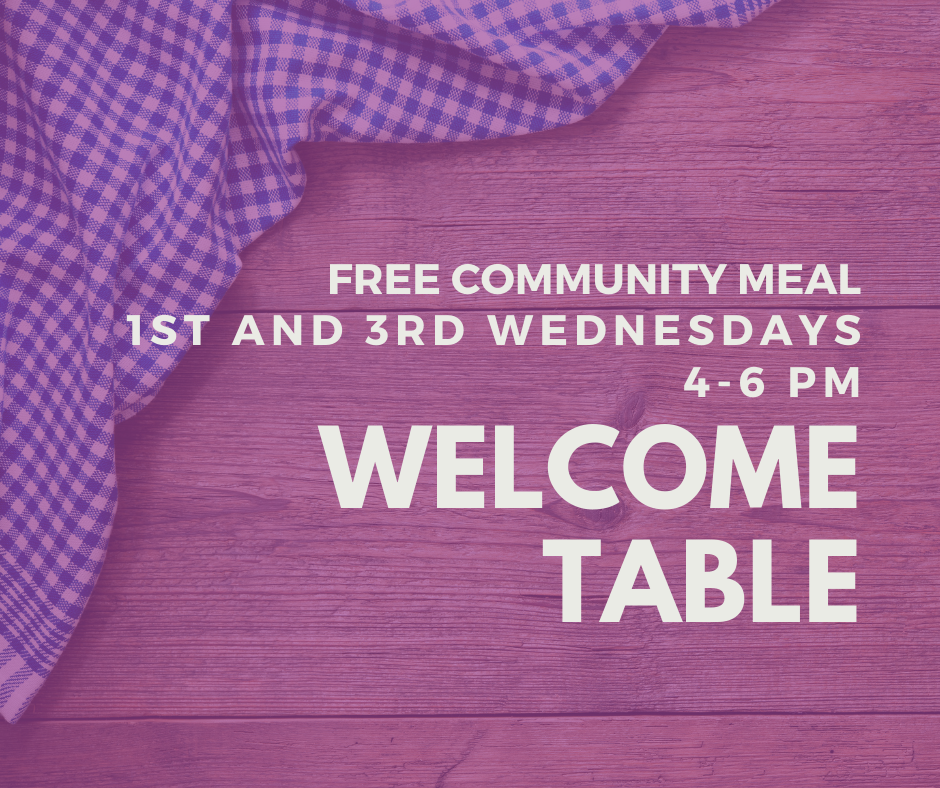 Welcome Table provides a free meal on the first and third Wednesday of the month. During the pandemic, Welcome Table is serving a to-go meal, distributed to guests from 4 to 6 p.m. outside the church building.  
Welcome Table Chair: Gail Robarge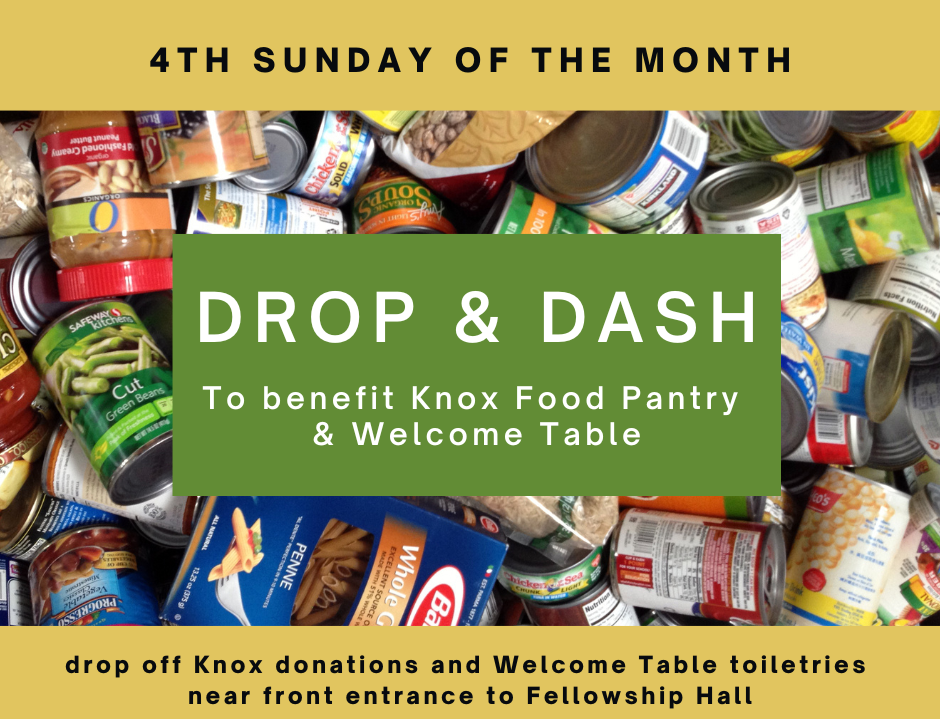 Drop & Dash supports the Knox Presbyterian Food Pantry through Falls Church Community Service Council, Inc. Food and household items may be dropped off at the front of the church on the fourth Sunday of the month from 11:00 a.m. to 3:00 p.m.
Items are sorted and delivered to Knox the following day.
Drop & Dash Volunteer Coordinator: Jenny Growney
There are many ways to get involved in the life and ministry here at Falls Church Presbyterian. Whether you are looking to join a ministry team, serve others through our Welcome Table ministry, sing in the choir or simply find a community to call home, we welcome you and hope that you will find grace, wholeness, and renewal here.