There are many ways to get involved in the life and ministry here at Falls Church Presbyterian.
We welcome you and hope that you will find grace, wholeness, and renewal here.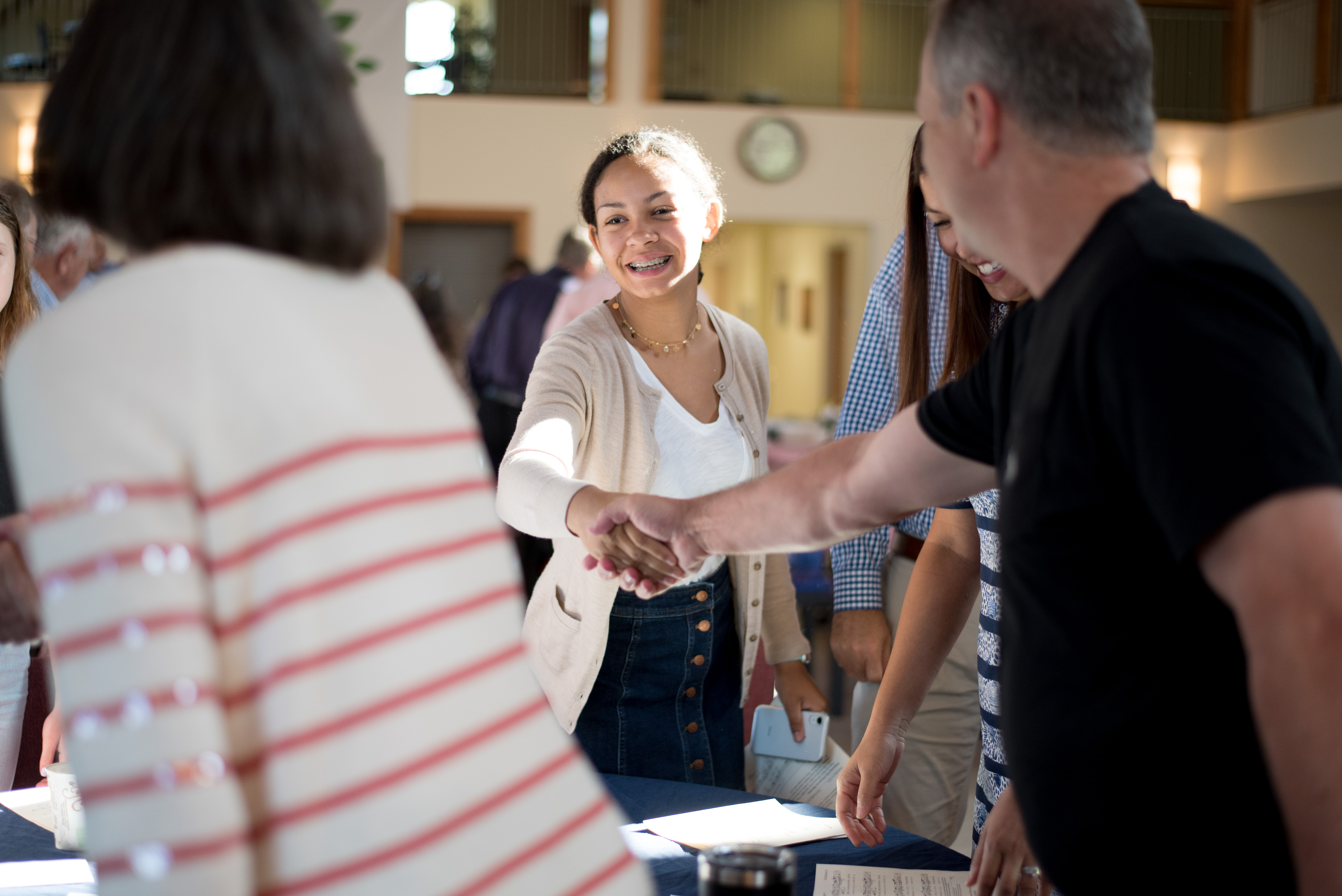 Whether you are looking to join a ministry team, serve others through our Welcome Table ministry, sing in the choir or simply find a community to call home, we welcome you and hope that you will find grace, wholeness, and renewal here.
Silent Witness
Every other Friday join us in a Silent Witness Against Racial Injustice. We stand silent every other week along Broad Street in Falls Church to sustain awareness of racial injustice toward Black lives and all People of Color. Please join us. Bring your sign | Wear a mask | Stand 6-10 feet apart from each other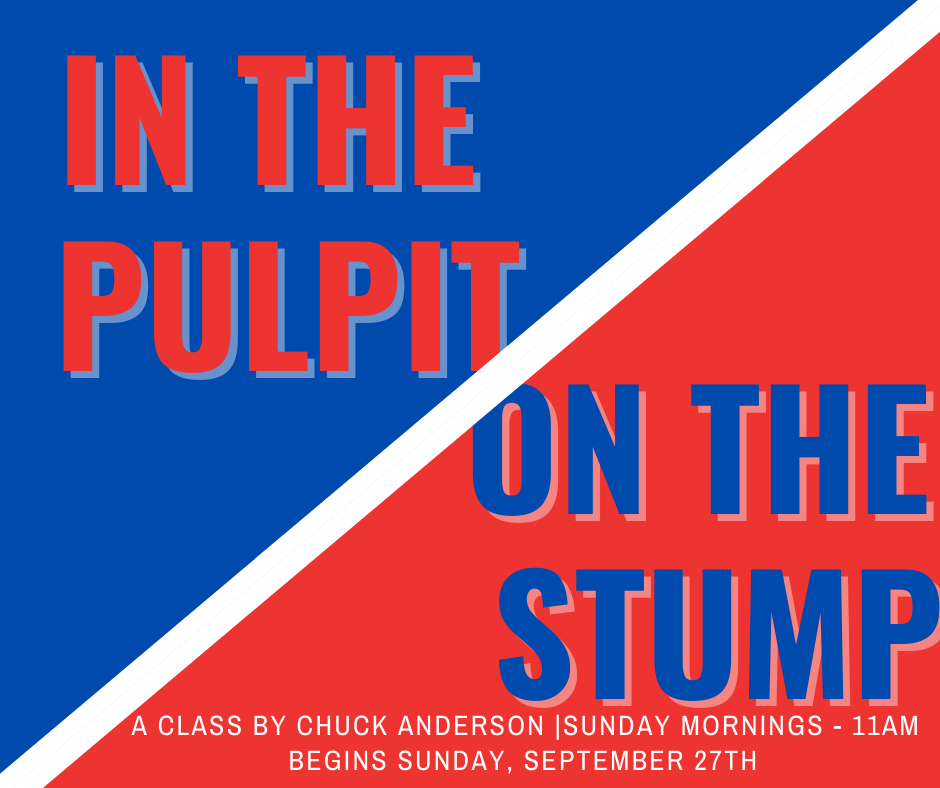 In the Pulpit/On the Stump
This fall, Chuck Anderson is offering an intergenerational Zoom class on religion and politics, called "In the Pulpit/On the Stump." People of all ages, religions, and political persuasions are invited. Topics that will be covered include: civil disobedience, ethics and politics, church and state, and how God and government intersect. Classes will be on Sunday mornings at 11am, starting, this Sunday, September 27 and will go through November 1. Guest panelists will include government officials, politicians, and activists.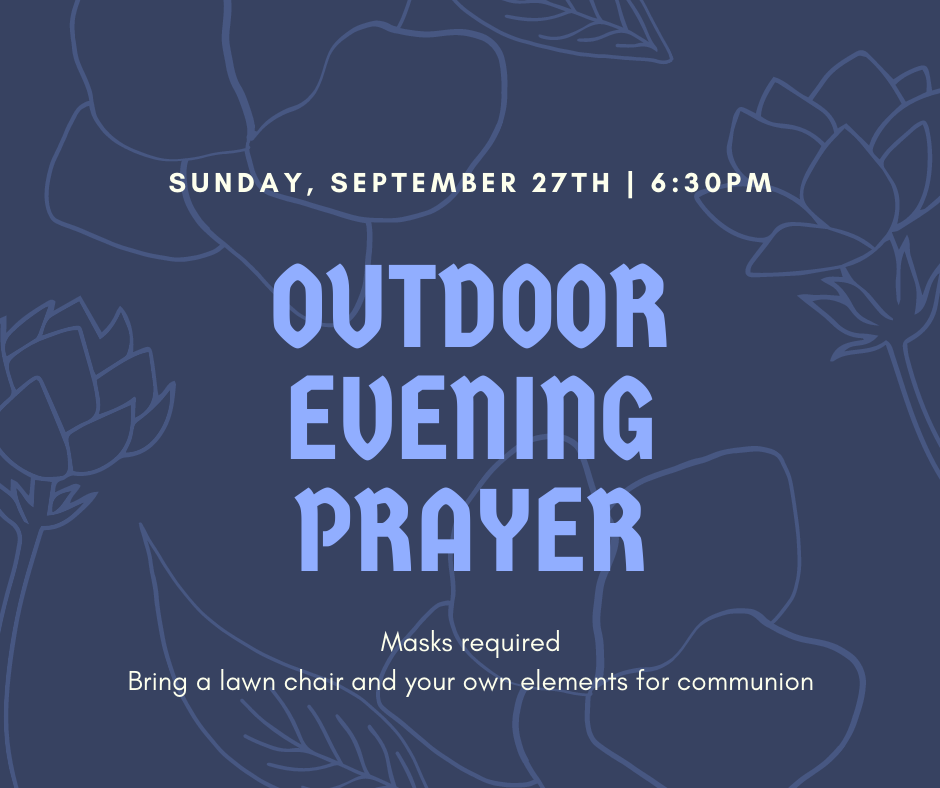 Outdoor Evening Prayer
Yes, this will be in person worship. We are planning a short, twice-monthly prayer service with communion in the church parking lot at 6:30 p.m. Worshipers will need to bring lawn chairs from home, wear masks, and also bring their own elements for communion. We also ask that you let the office know if you plan to attend so we have some idea of numbers.
1st & 3rd Wednesdays
of the month
4-7 p.m.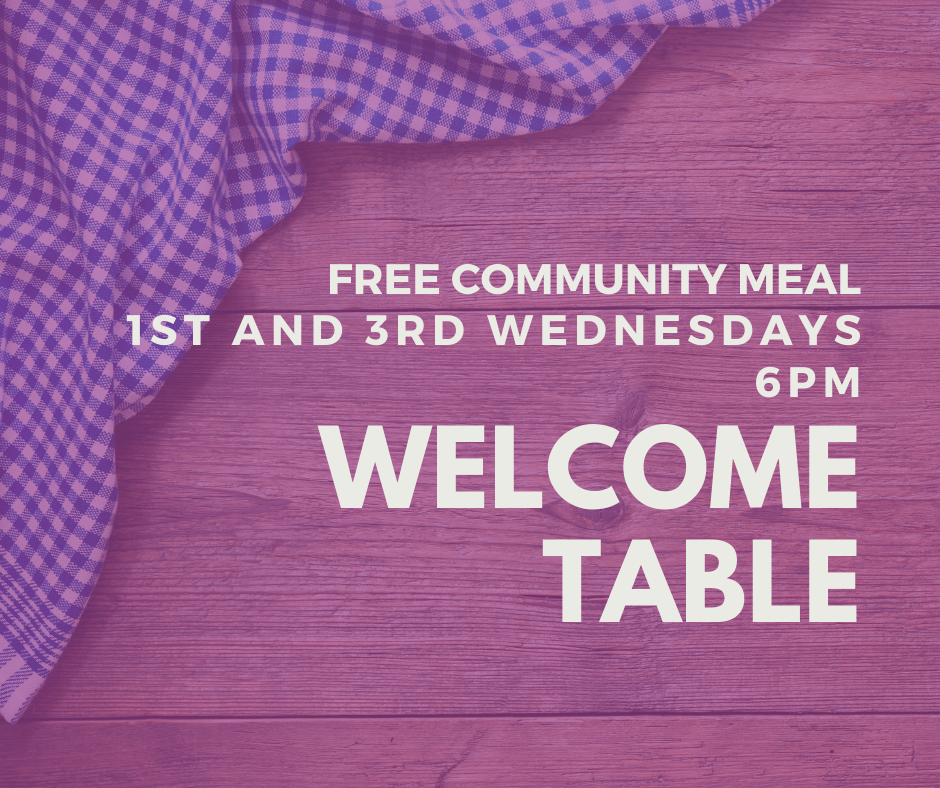 Welcome Table update
As we practice social distancing during the coronavirus pandemic, Welcome Table is serving a to-go meal, handed out from 4 to 7 p.m. outside the church building. We ask that guests respect the 6-foot markings on the sidewalk and wear a mask if possible. The church will remain closed to the public.
Our members join us from all walks of life. Read more about some of our members and their lives outside the church.