There are many ways to get involved in the life and ministry here at Falls Church Presbyterian.
We welcome you and hope that you will find grace, wholeness, and renewal here.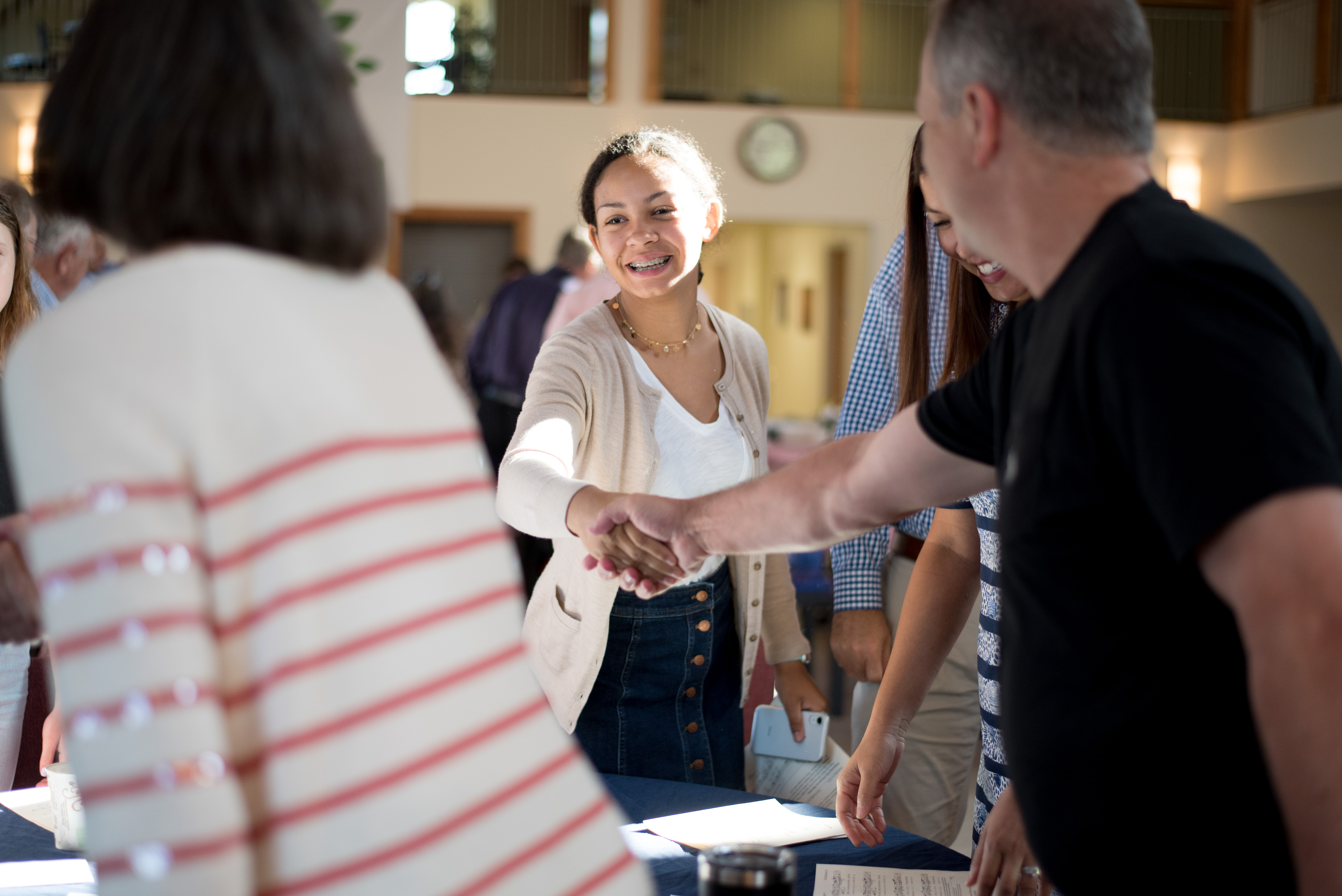 Whether you are looking to join a ministry team, serve others through our Welcome Table ministry, sing in the choir or simply find a community to call home, we welcome you and hope that you will find grace, wholeness, and renewal here.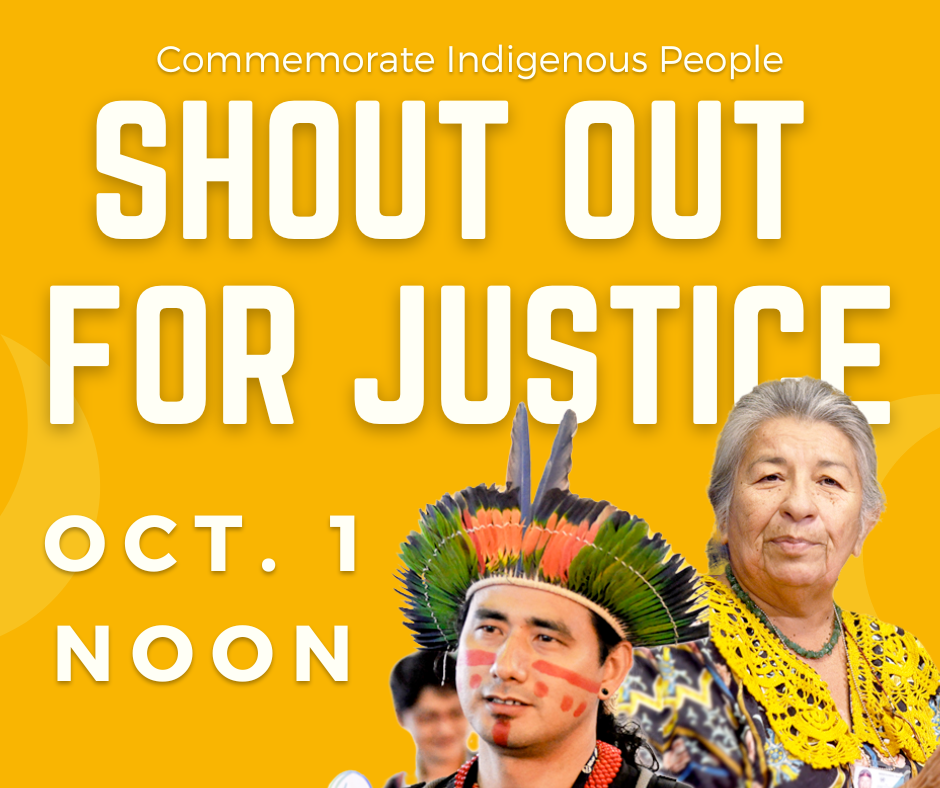 Shout Out for Justice
Please join the Falls Church faith community and neighbors on Saturday, October 1, for Shout Out for Justice from 12-1 p.m., along Broad Street. Join us as we recognize that Falls Church, Virginia, was settled by the forefathers of what we now call Sioux, Cherokee, or Iroquois tribes, and acknowledge racism toward these and all indigenous peoples. Bring a sign and meet us on the sidewalk adjacent to FCPC.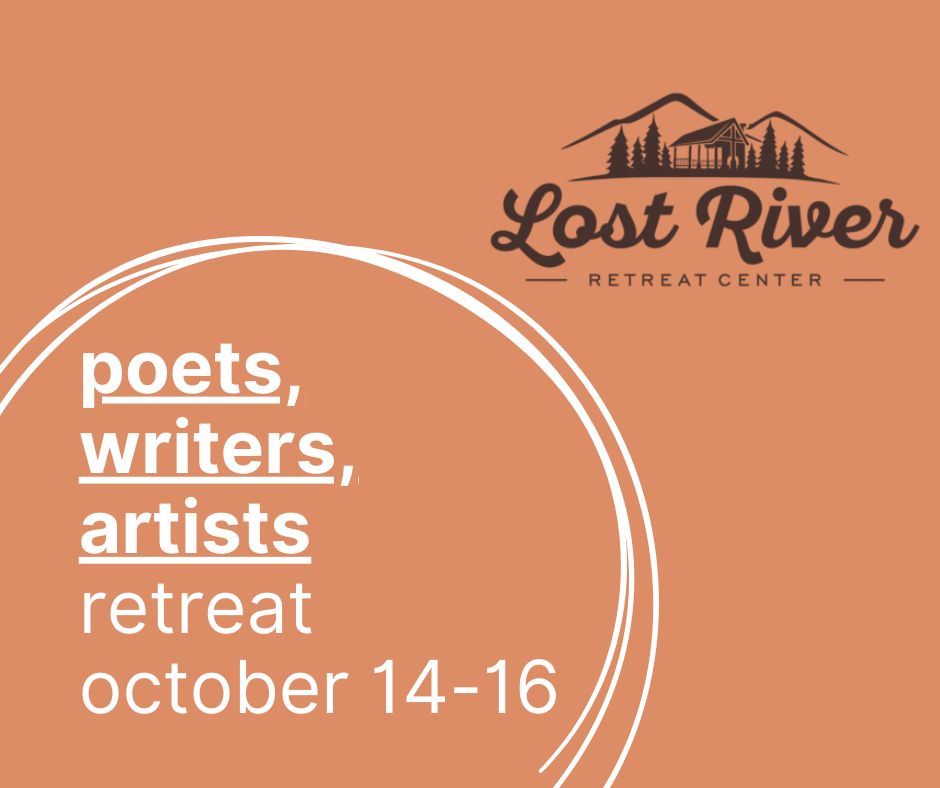 Poets, Writers, Artists Retreat
Join us at the rustic Lost River Retreat Center nestled in the George Washington National Forest, just two hours from Falls Church. Led by FCPC members Anne Mugler and Myra Bridgforth, this experience promises to be a great opportunity to create and relax amongst artists and seekers of all types.
October
2:00 p.m. – 4:00 p.m.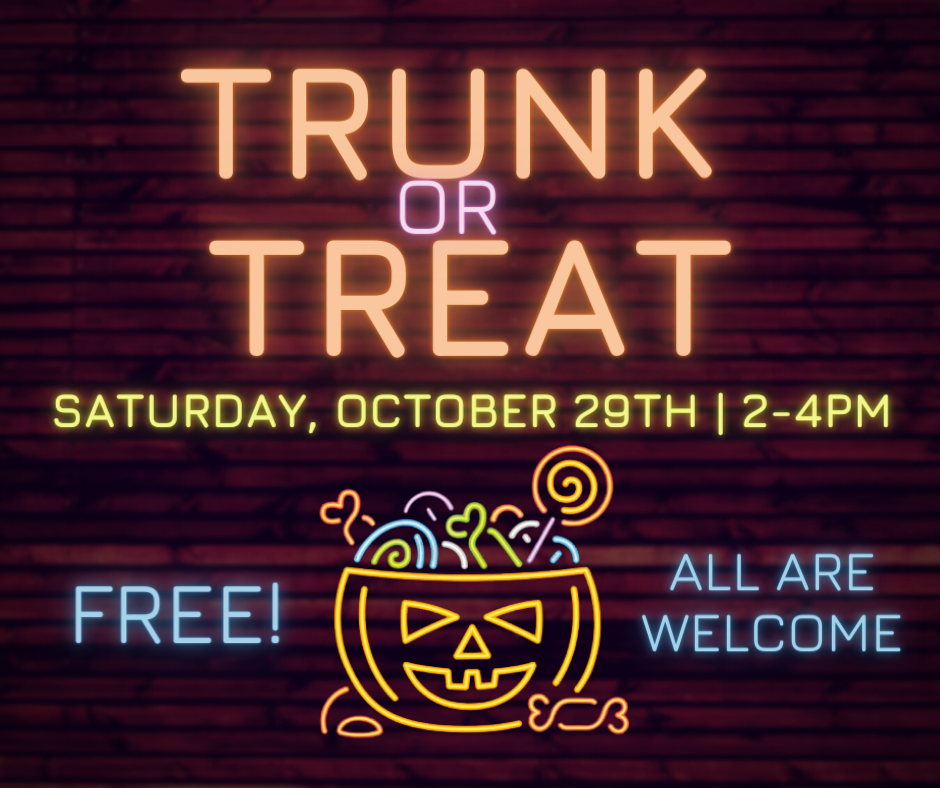 Trunk or Treat
A free community event! Join us for trunk or treat - children are invited to walk around an enjoy this safe and simple trick or treating experience.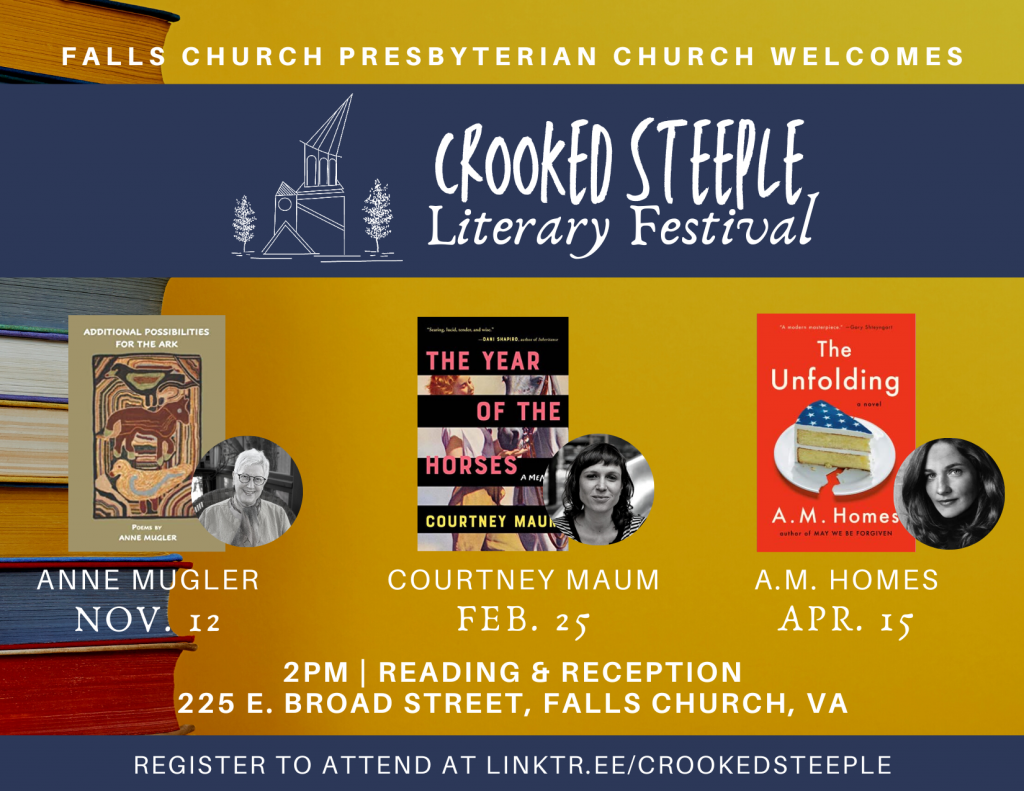 Crooked Steeple Literary Festival
Coming soon to FCPC is the Crooked Steeple Literary Festival. At three events from November - April we'll welcome a variety of authors and artists. Join us for our first event, November 12th as we welcome Anne Mugler, author and artist.
1st & 3rd Wednesdays
of the month
4-6 p.m.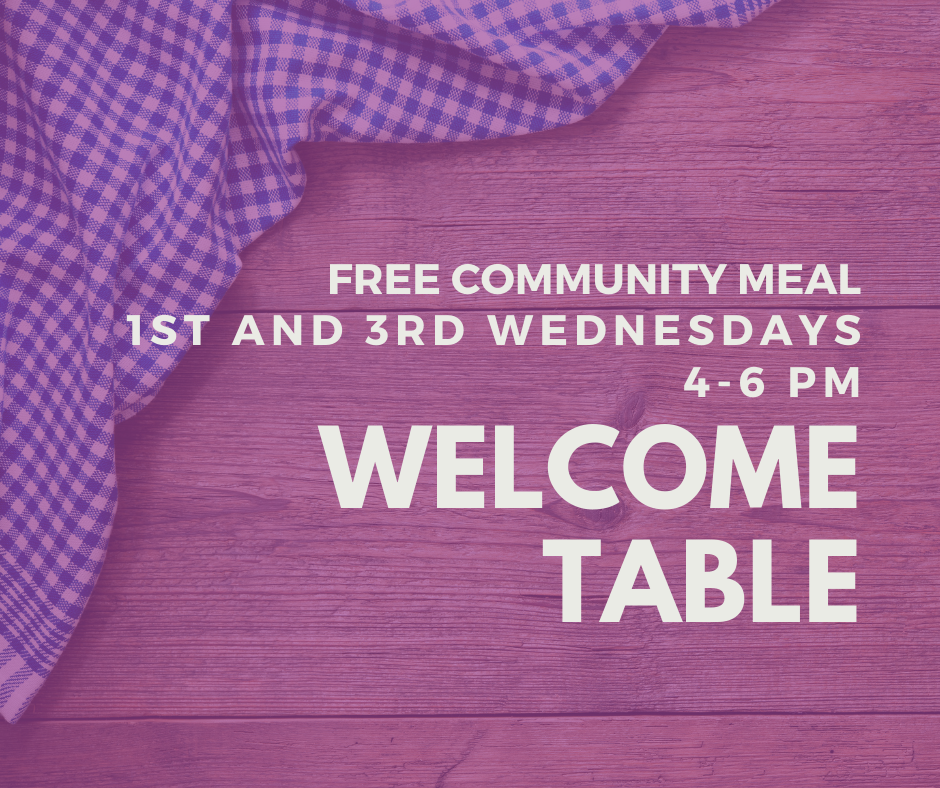 Welcome Table
As we practice social distancing during the coronavirus pandemic, Welcome Table is serving a to-go meal, handed out from 4 to 6 p.m. outside the church building. We ask that guests respect the 6-foot markings on the sidewalk and wear a face mask. The church will remain closed to the public.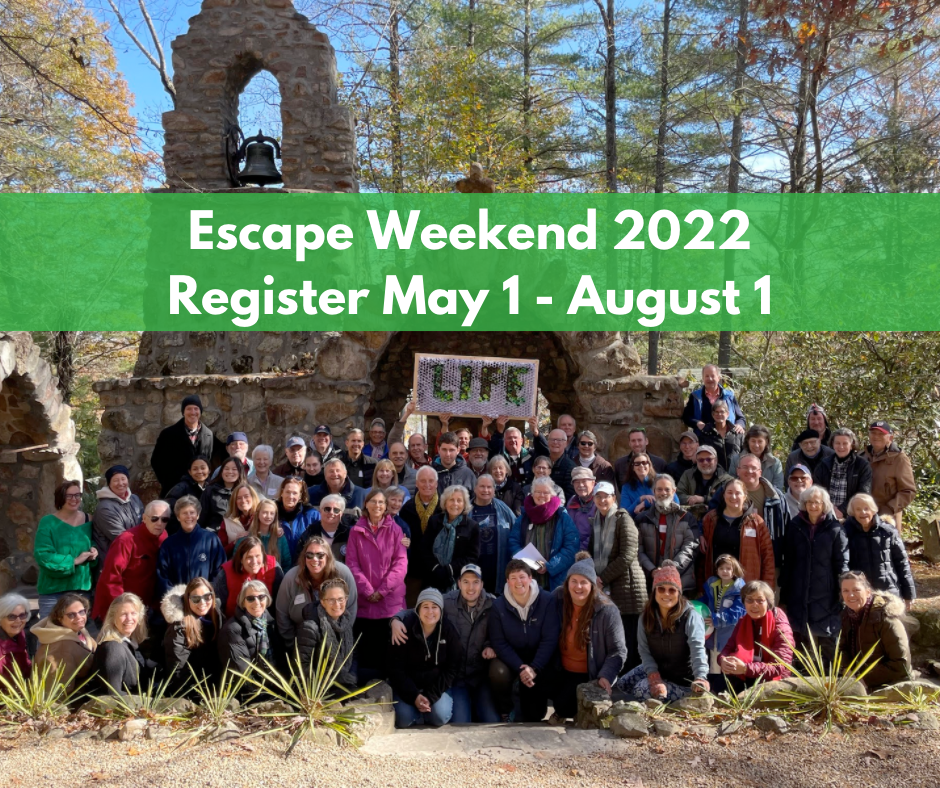 Escape Weekend
It's time for our annual escape to Shrine Mont in Orkney Springs for a weekend of connecting with new friends and exploring.
Our members join us from all walks of life. Read more about some of our members and their lives outside the church.