There are many ways to get involved in the life and ministry here at Falls Church Presbyterian.
We welcome you and hope that you will find grace, wholeness, and renewal here.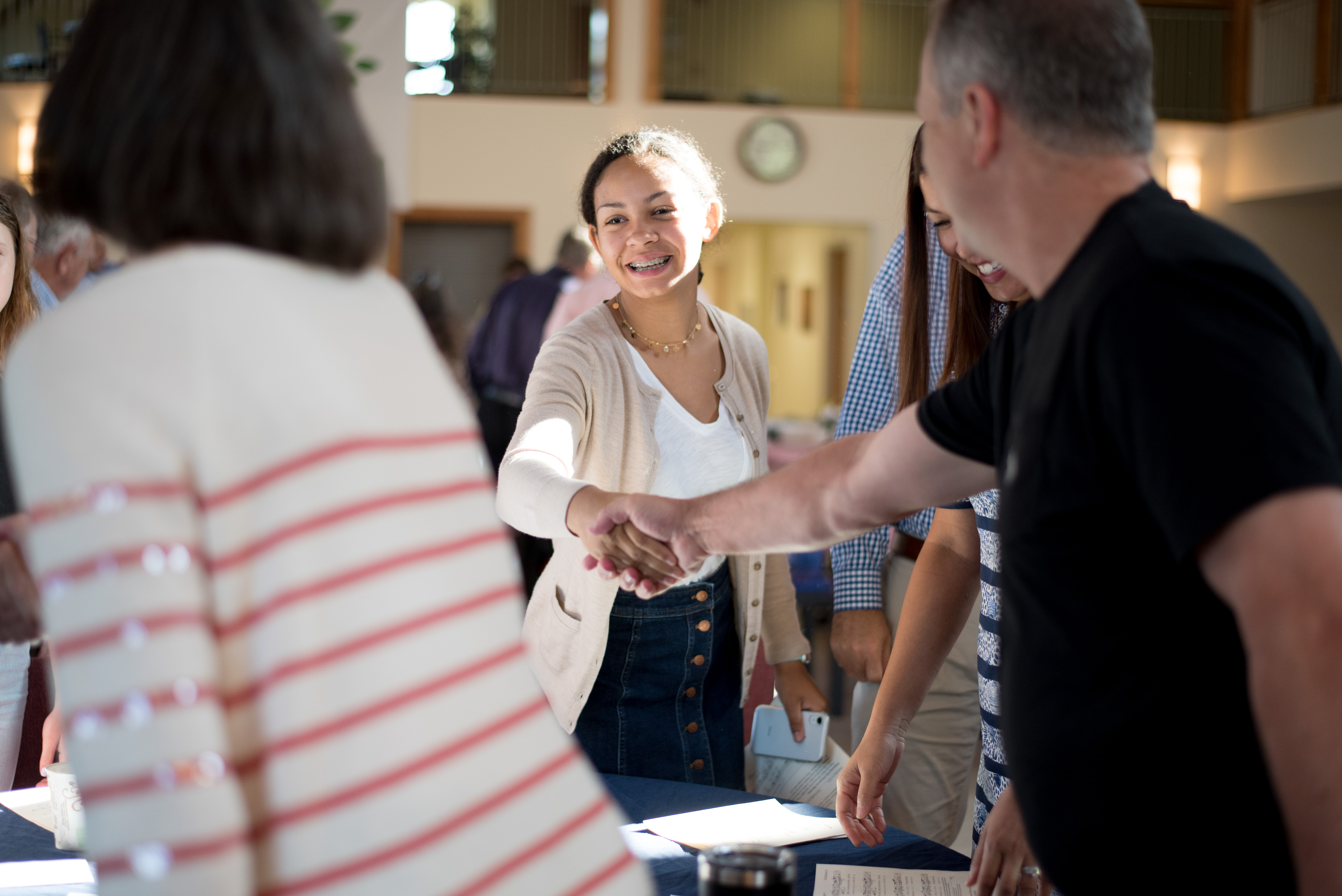 Whether you are looking to join a ministry team, serve others through our Welcome Table ministry, sing in the choir or simply find a community to call home, we welcome you and hope that you will find grace, wholeness, and renewal here.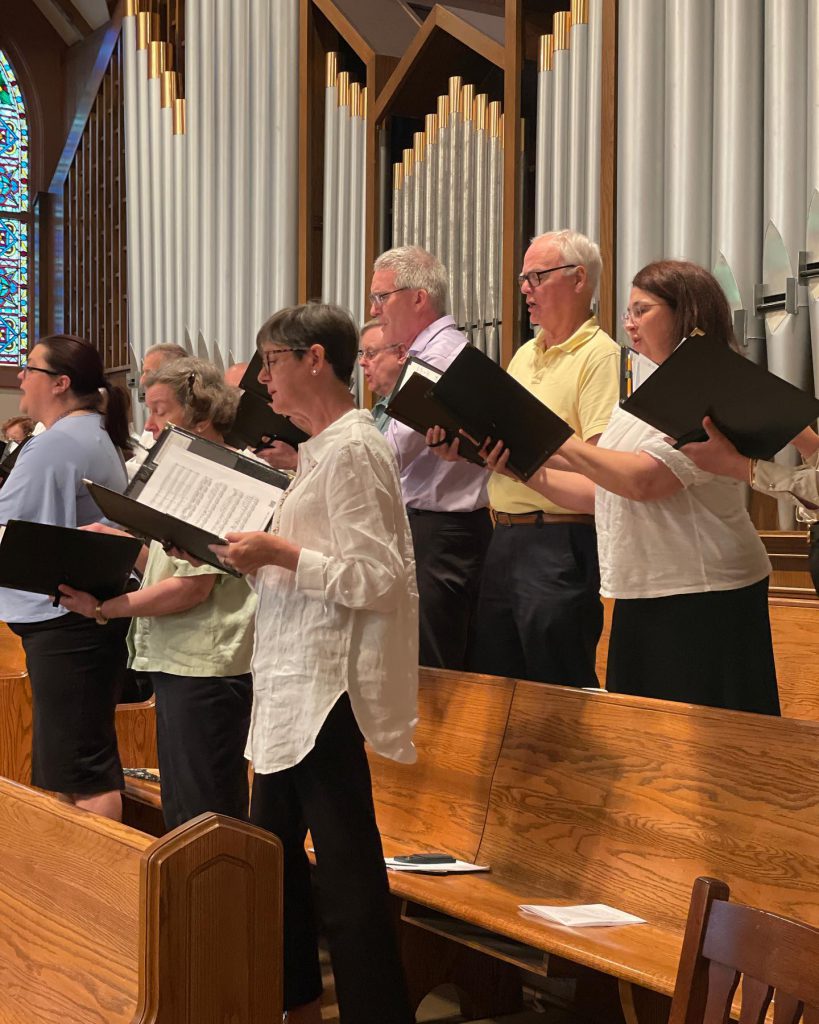 Special Music Sunday
On Sunday, December 10th at 10:00 a.m. in the Sanctuary featuring special music for the Advent season. Note: There will only be one worship service this Sunday!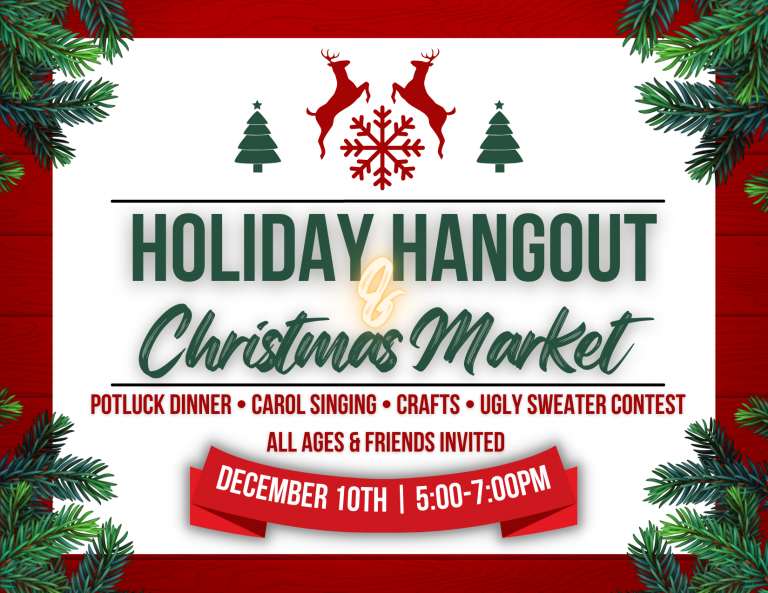 Holiday Hangout
Join us once again for the Holiday Hangout and Christmas Market. Wear your ugly sweater (it's a contest!) and bring a main dish or side to share. We'll enjoy holiday fellowship with a potluck dinner, cookie decorating, a hot chocolate bar, carol singing, crafting, and some fun games! The Christmas Market will be open in the loft where everyone can shop for affordable gifts for family and friends. Proceeds will go towards Welcome Table. All ages welcome-bring a friend and your Christmas cheer!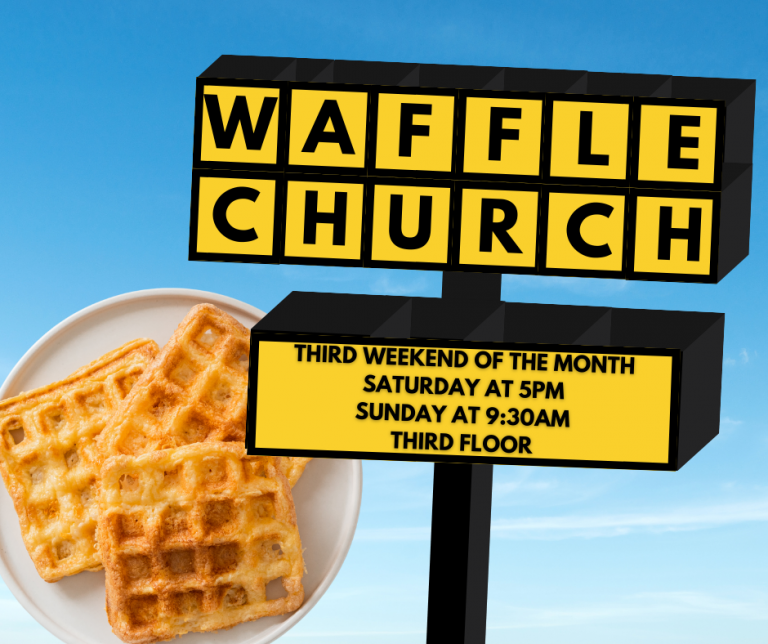 Waffle Church
Waffle Church is an alternative worship experience for all ages and abilities. Join us on December 16th at 5:00 p.m. or Sunday, December 17th at 9:30 a.m. as we explore the story of Mary! Meets on the third floor (youth lounge)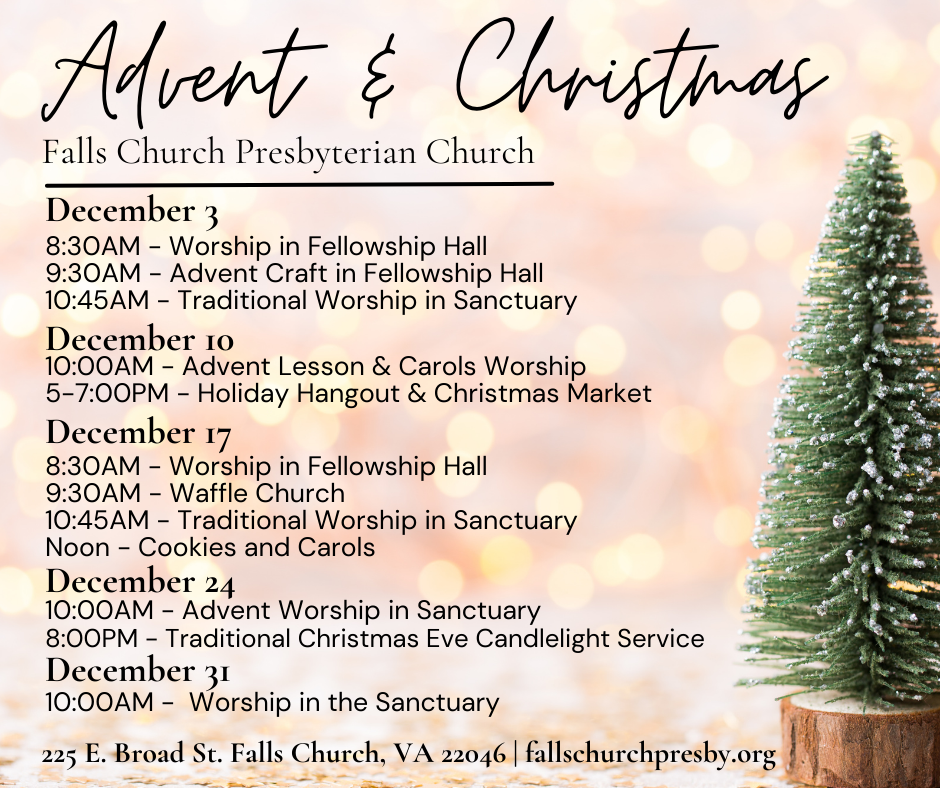 Sunday Worship
On December 24th, we'll have one worship service at 10:00 a.m. in the Sanctuary as we continue to explore the Advent season.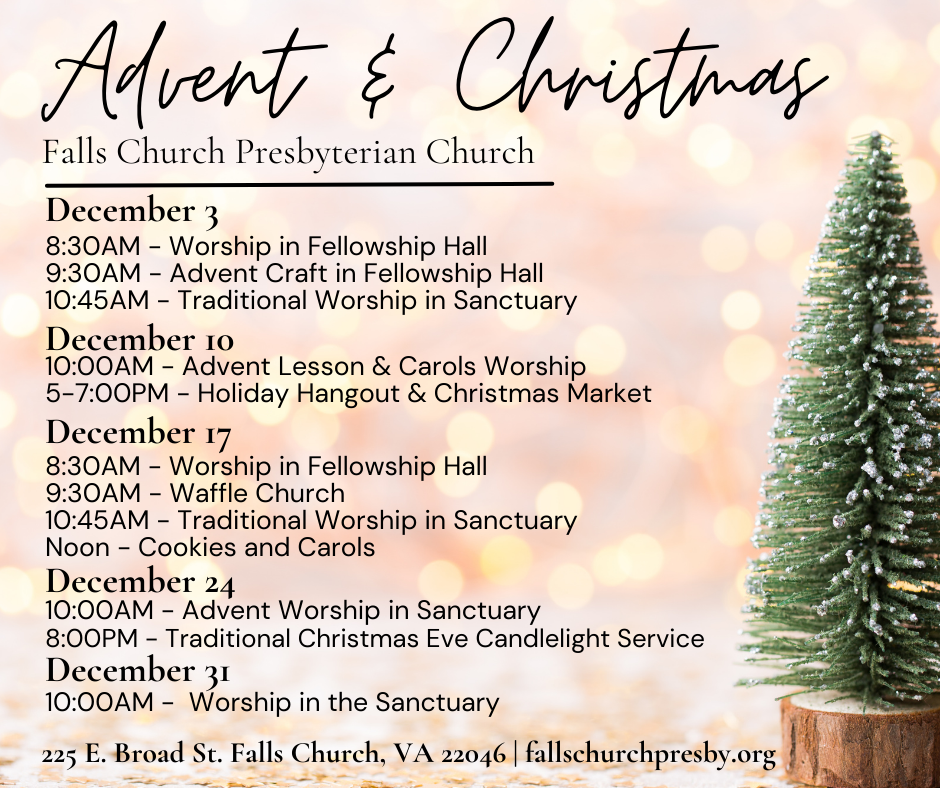 Christmas Eve Worship
Join us at 8:00 p.m. in the Sanctuary for our traditional Christmas Eve worship service featuring brass, the Chancel Choir, and candlelight carols.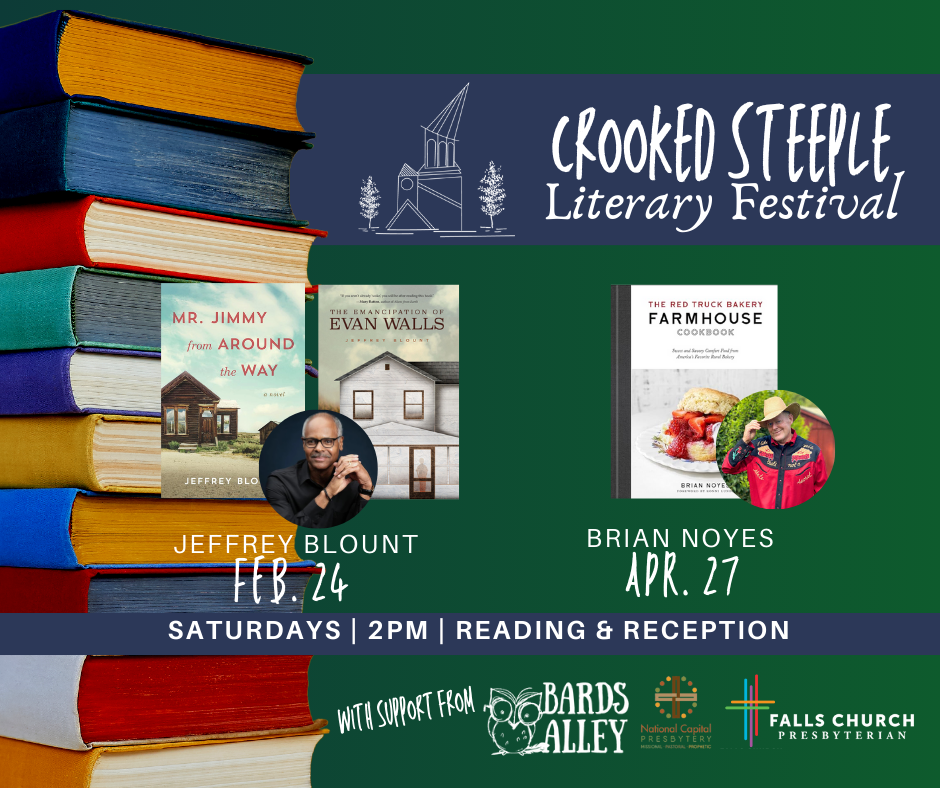 Crooked Steeple
Jeffrey Blount joins us! Mr. Jimmy from Around the Way is Blount's newest novel, coming January 2024, and is the incredible tale of the rise, fall, and redemption of a black millionaire. The Emancipation of Evan Walls tells the story of an intrepid young black boy growing up in the deep South during the turbulent times of integration of the 1960's.
1st & 3rd Wednesdays
of the month
4-6 p.m.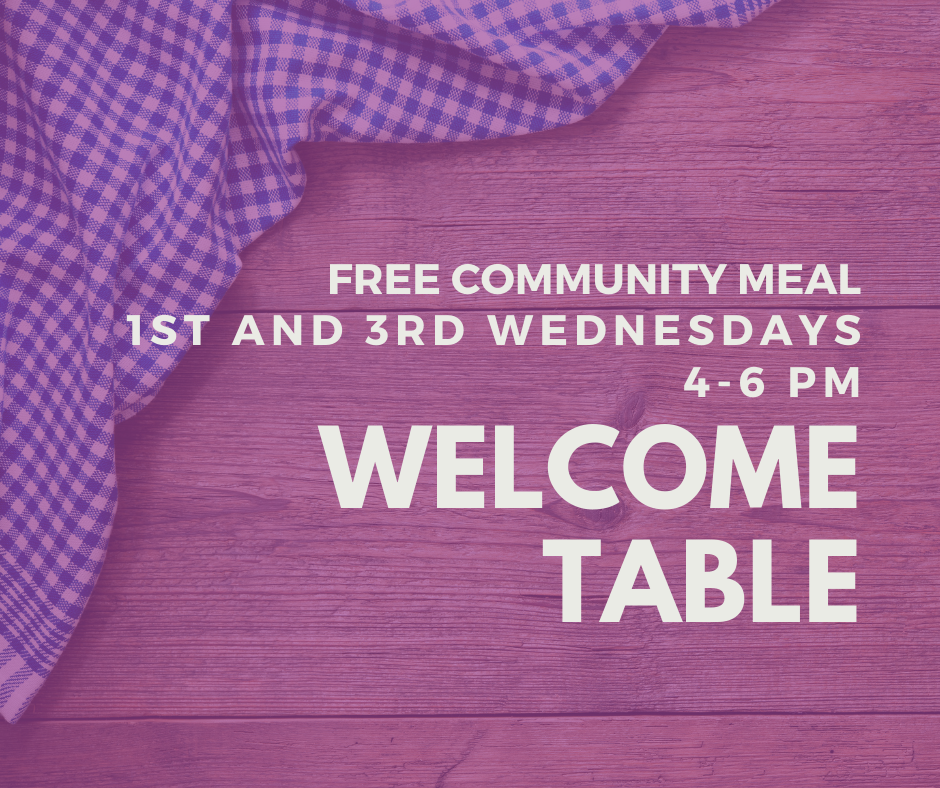 Welcome Table
As we practice social distancing during the coronavirus pandemic, Welcome Table is serving a to-go meal, handed out from 4 to 6 p.m. outside the church building. We ask that guests respect the 6-foot markings on the sidewalk and wear a face mask. The church will remain closed to the public.
Our members join us from all walks of life. Read more about some of our members and their lives outside the church.