Community Building Ministry
Gathering those who fear they are not enough, so we may experience grace, wholeness, and renewal as God's beloved.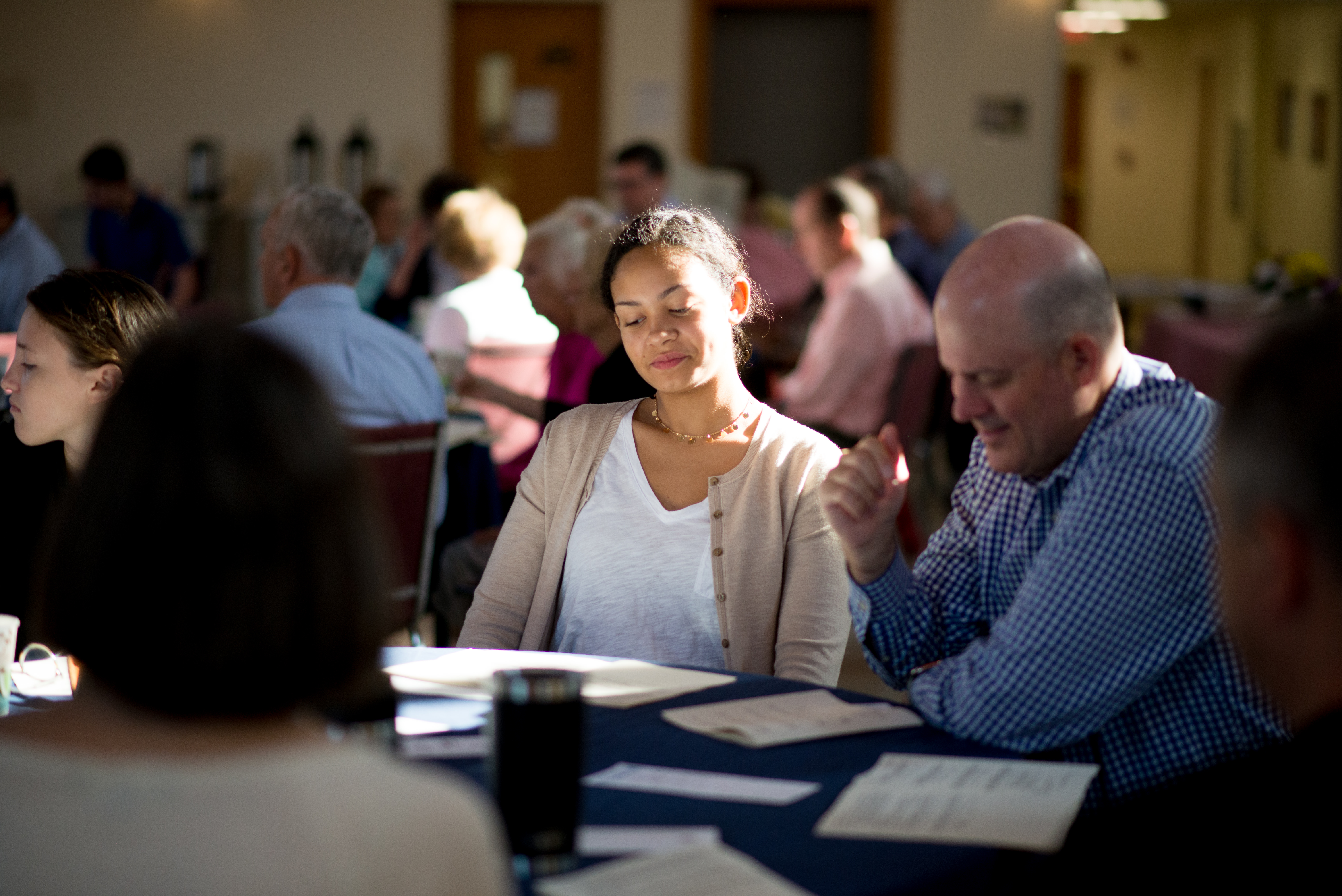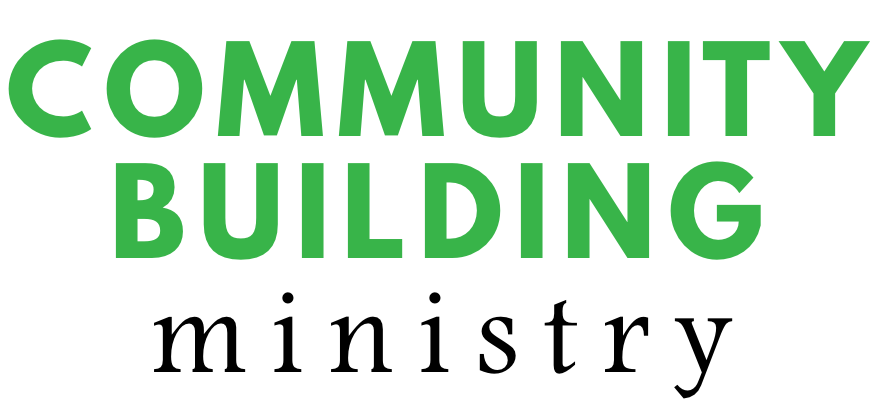 The Community Building Ministry offers ways for people to connect and build meaningful relationships so that we may discover and mirror God's constant and unconditional love in our midst. 
Team Leader: Kathy Chavez
Gathering Groups are small groups of 6-12 people who meet weekly for about 40 minutes in-person or on zoom. These gatherings offer an opportunity to share stories with a consistent group so we can be in community throughout the week.   Topics have ranged from discussions of videos by theologian Diana Butler Bass to chapter-by-chapter discussions of White Fragility: Why It's So Hard for White People to Talk About Racism, by Robin DiAngelo.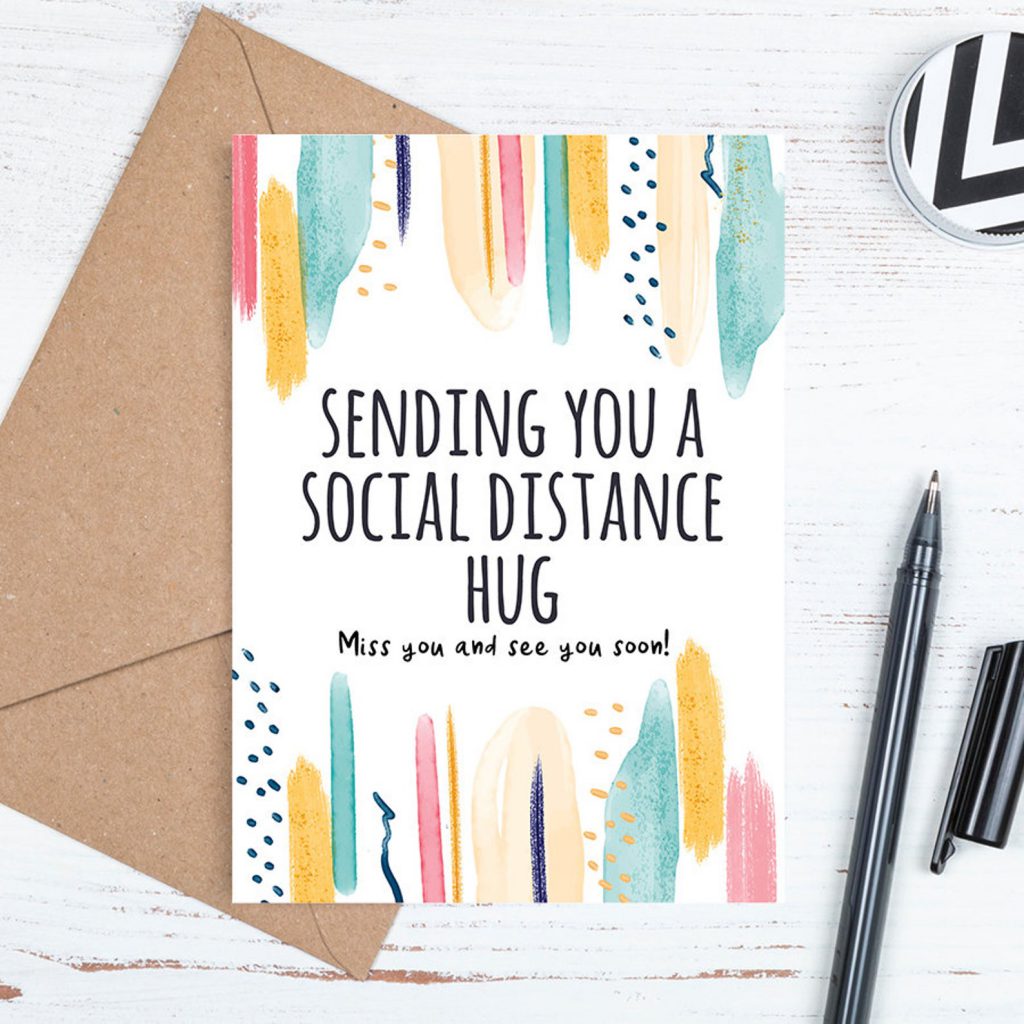 Kids away at school or working remote from family and loved one, appreciate getting greetings and, of course, goodies from folks back home. FCPC's College Age Ministry focuses on connecting our college aged kids with their church family. 

If you would like to "Adopt a College Age Youth," if you're looking for a place to share your love with someone who will treasure it, this is the ministry for you.  We can pair you up and get you the addresses and any other information you need
Falls Church Presbyterian thrives on multi-generational fellowship. In November 2019, 109 of us – youth, adult, long-time members, newcomers, old friends, new friends – gathered at Shrine Mont in Orkney Springs, VA for rest, reflection and recreation and a break from technology, stress, expectations and obligations.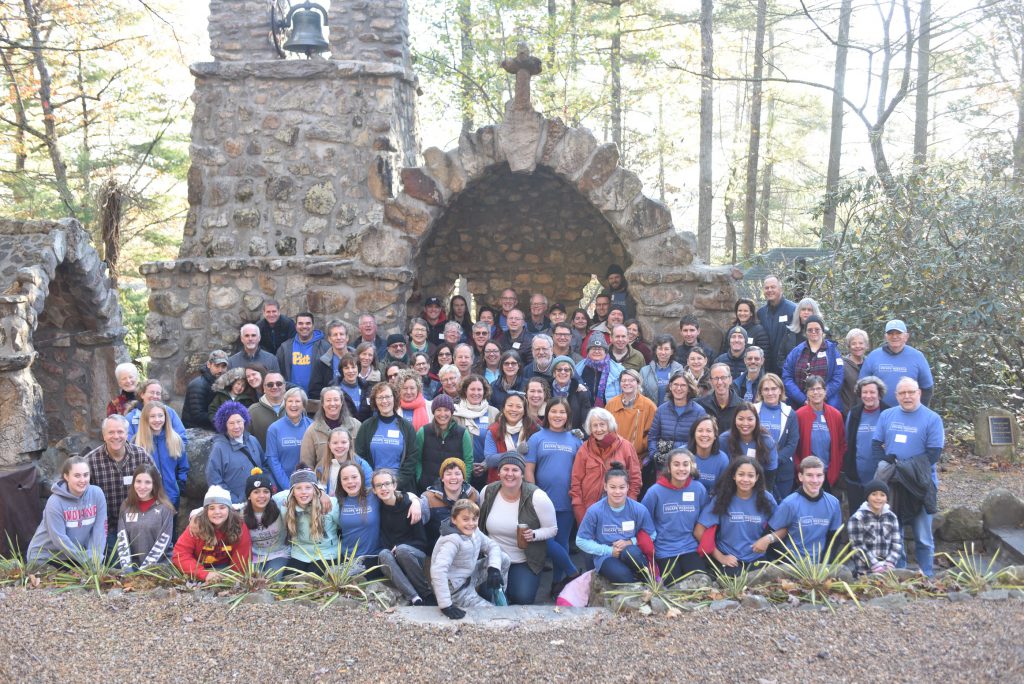 It was an awesome weekend for fellowship and adventure. I loved seeing our kids bond with each other - looking at the stars, doing the zipline, and just goofing off in God's creation.
Wonderful weekend; Prayer Walk was perfect; Sunday service was so inspirational; Escape Room - what fun, even for those who did not know what an Escape Room is!
I made so many great memories with the other kids. From hiking up a hill, Truth or Dare, reliving Godly Play, and styling each other's hair, I had a blast.
As newer members of the church, it was nice to meet so many people at once.
I loved being able to sit by a fire with friends old and new.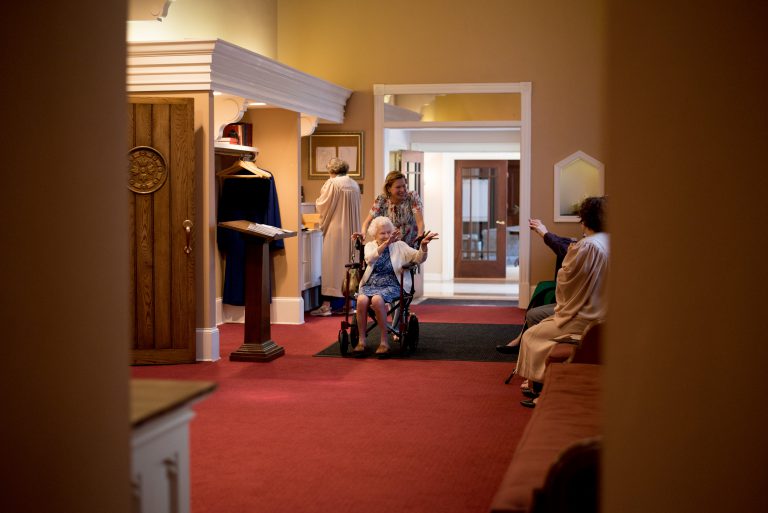 If you have the ability to smile, you can be a greeter.  If your kids can say "Good Morning," they can be greeters. Greeters exist for the sole purpose of making all – members, visitors, guests, young, old, regulars, irregulars – feel the welcome we have for them at Falls Church Presbyterian. It's the easiest job you'll ever have. Share the love. Be a greeter.

Check out this video to see what building community at Falls Church Presbyterian is all about.
Have more questions? Check out our Frequently Asked Questions or email Diane Maloney, Director of Spiritual Growth and Community Engagement.
There are many ways to get involved in the life and ministry here at Falls Church Presbyterian. Whether you are looking to join a ministry team, serve others through our Welcome Table ministry, sing in the choir or simply find a community to call home, we welcome you and hope that you will find grace, wholeness, and renewal here.