Welcome to the Second Annual Crooked Steeple Literary Festival!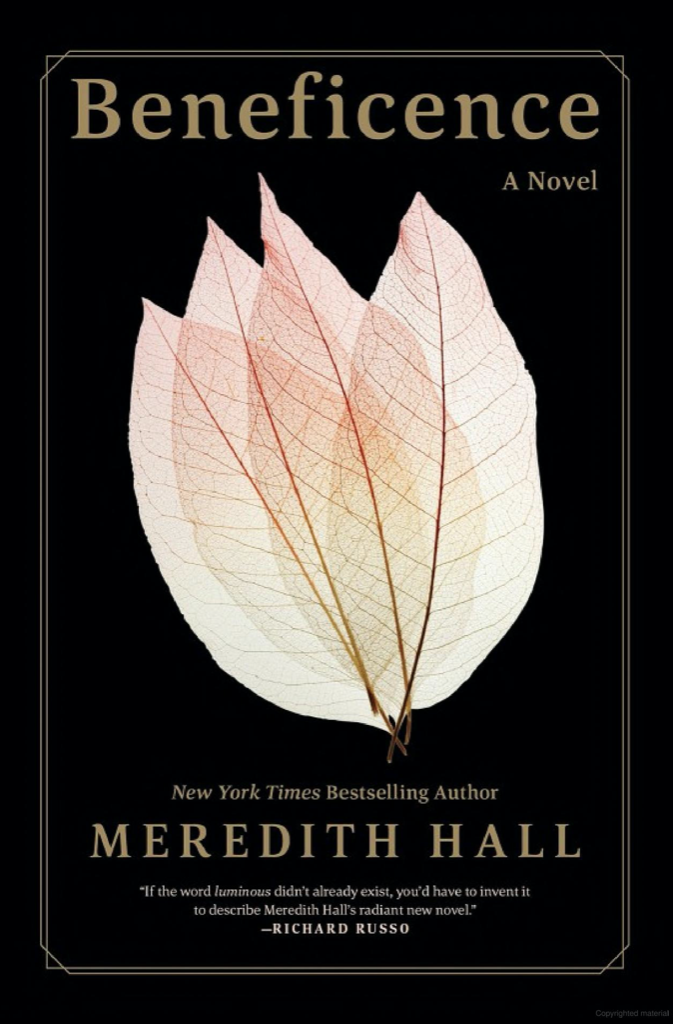 Beneficence
by Meredith Hall
This radiant novel by the New York Times bestselling author tells the story about  how a family finds their way back to goodness and peace after a sudden and terrible loss.  Hall weaves this story with powerful and meticulous prose, a masterpiece of compassion.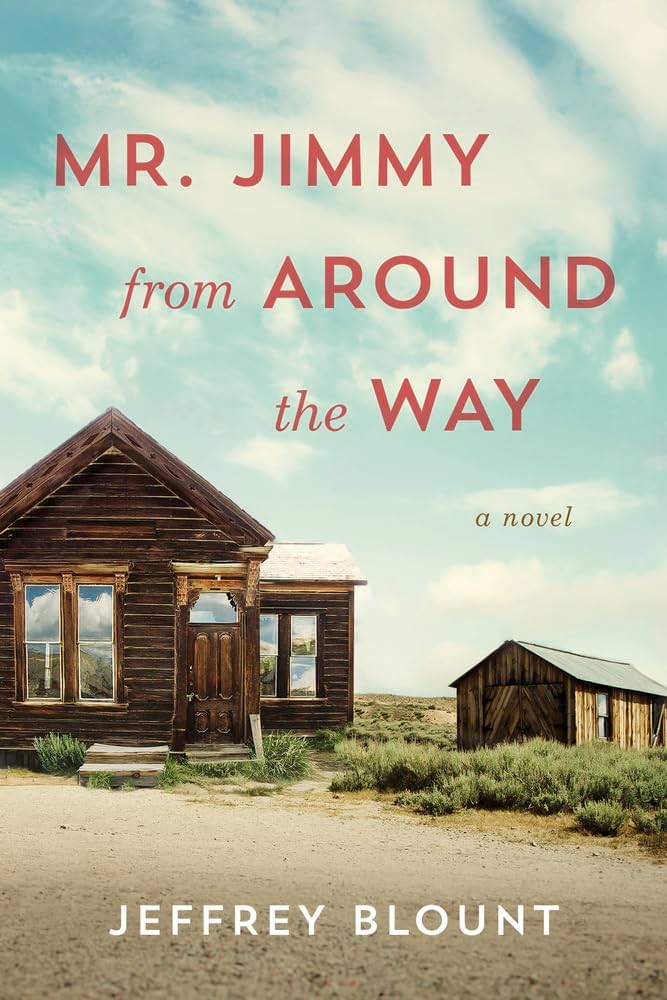 Mr. Jimmy from Around the Way & The Emancipation of Evan Walls
by Jeffrey Blount
Mr. Jimmy from Around the Way is Blount's newest novel, coming January 2024, and is the incredible tale of the rise, fall, and redemption of a black millionaire. The Emancipation of Evan Walls tells the story of an intrepid young black boy growing up in the deep South during the turbulent times of integration of the 1960's.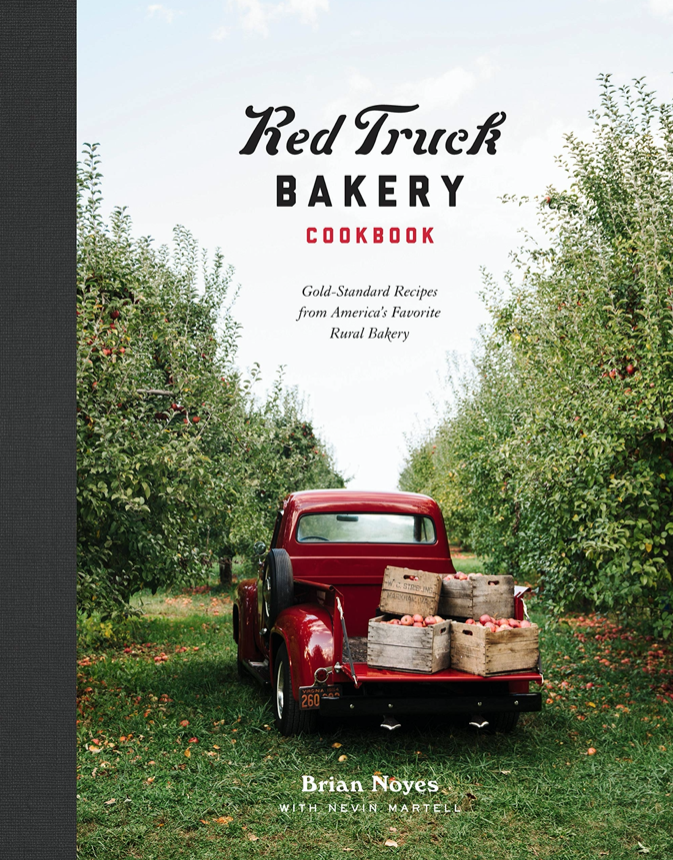 Red Truck Bakery Cookbook
by Brian Noyes
How to make wonderful food from the famous chef of the Red Truck Bakery.  Brian Noyes is charming and his cakes will be featured at the reception!