Designed for students in grades six through twelve.
You Belong Here.
Youth Ministry is for all students in sixth through twelveth grade. 
For more information, contact Diane Maloney, Director of Spiritual Growth & Community Engagement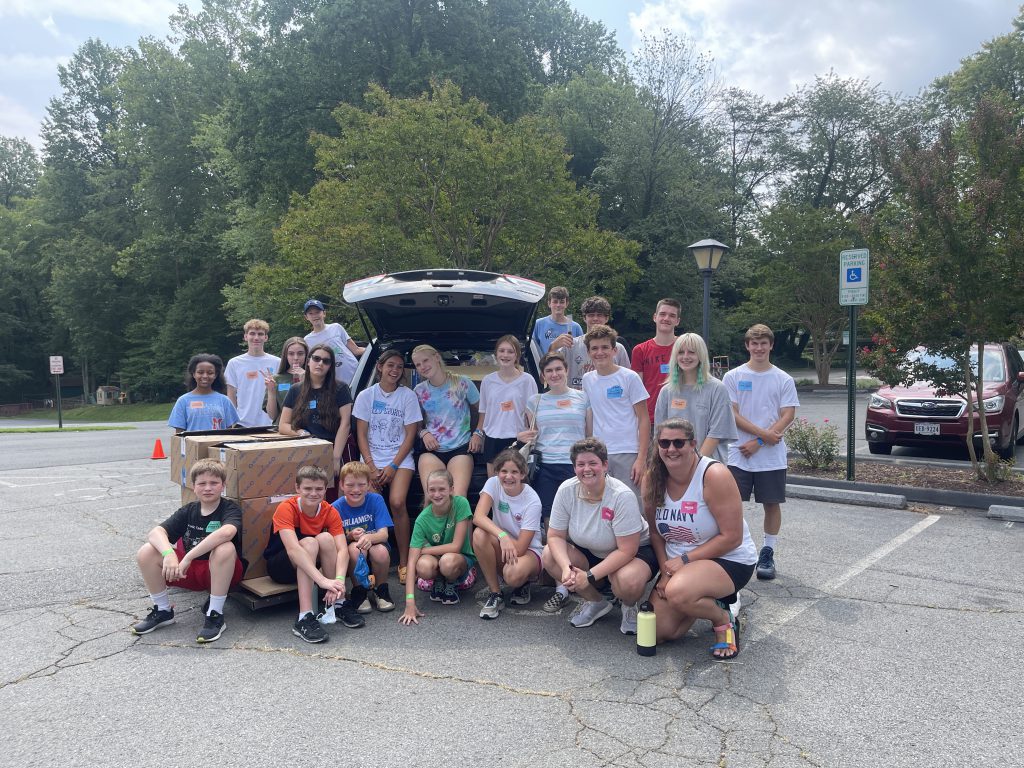 Sunday Evenings
---
We meet at various local restaurants on Sunday evenings from 5:30-7:00pm. We eat, play games, laugh, discuss current events and scripture, and just have an all-around good time. Join our weekly email for an update about where we are going that week!
We have a great group of background-checked adults who invest their personal time into the lives of our students.
Special Events
---
Over the course of the year, we participate in a variety of special events.

Each year, in January, we typically attend a Winter Retreat with skiing, snowboarding, tubing, and lots more! We also take a bunch of summer trips. All the info on how to sign up can be found by contacting Diane for more info!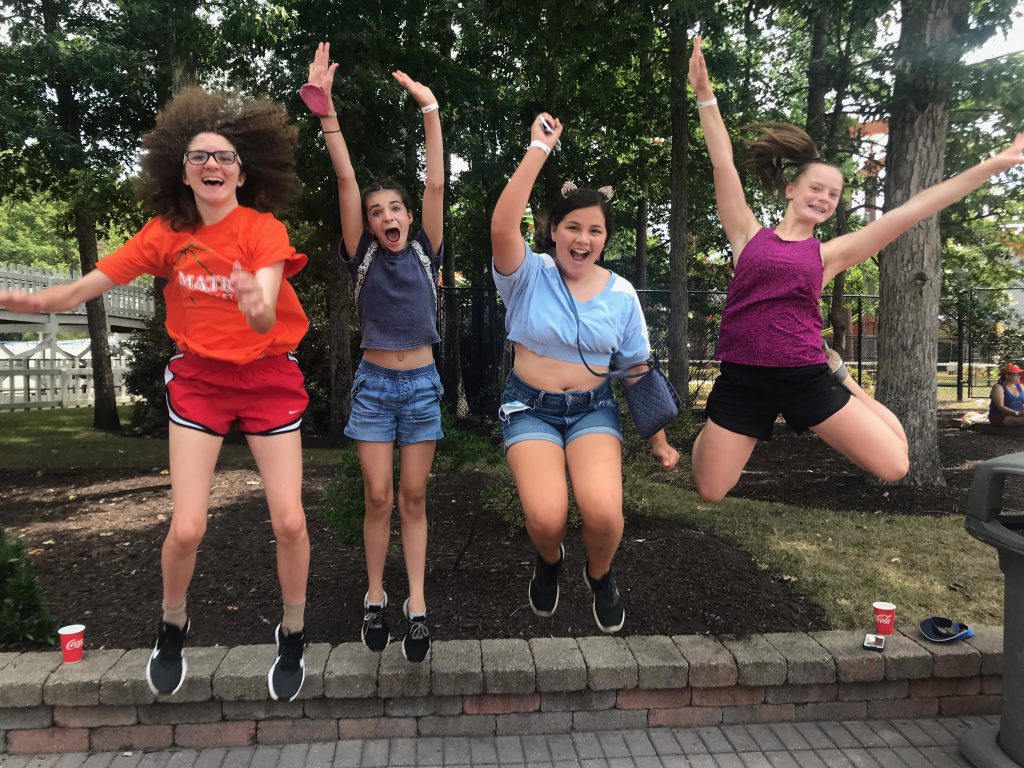 Interested in joining us?
Questions? Contact Diane Maloney, Director of Spiritual Growth & Community Engagement
Follow us on social media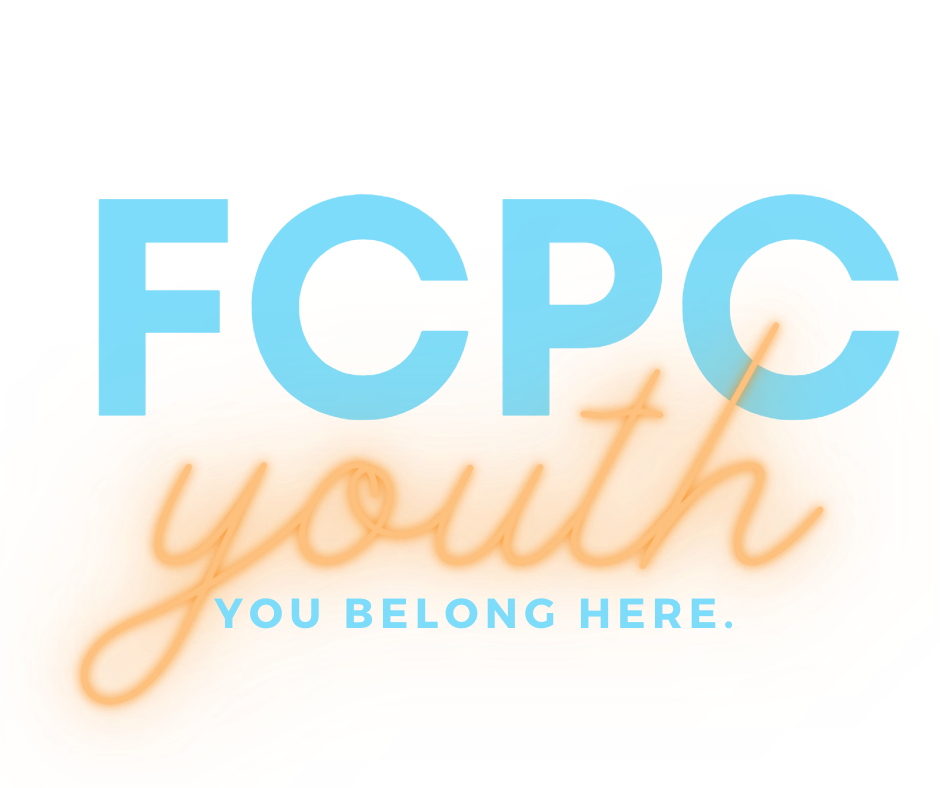 Sign up for text updates!
There are many ways to get involved in the life and ministry here at Falls Church Presbyterian. Whether you are looking to join a ministry team, serve others through our Welcome Table ministry, sing in the choir or simply find a community to call home, we welcome you and hope that you will find grace, wholeness, and renewal here.