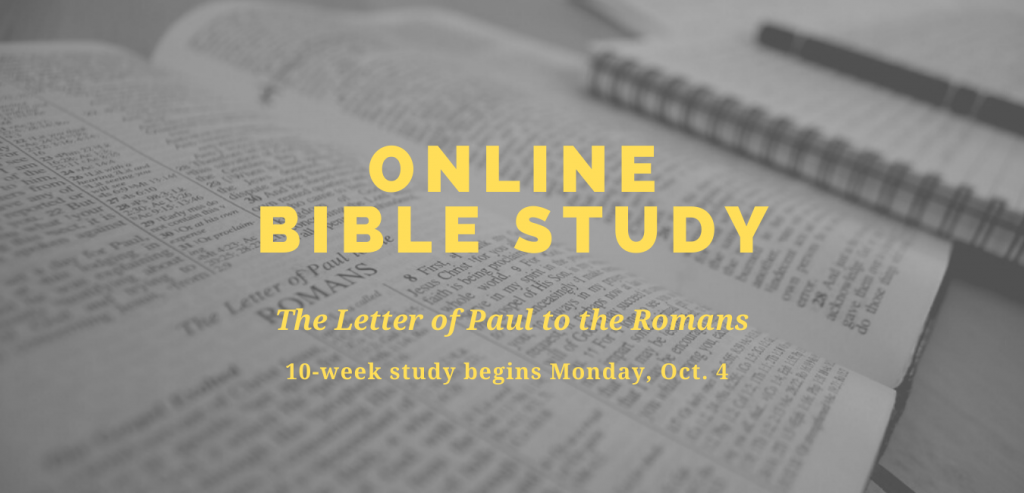 The Letter of Paul to the Romans
10-Week Bible Study
The Apostle Paul may have done more to shape Christianity than anyone other than Jesus, and his writings on being saved by grace were central to the Protestant Reformation. His letter to the Roman church is Paul's longest and lays out his understanding of the faith in great detail. 
Join Pastor Sledge on Zoom Mondays at 2 p.m. or 7:30 p.m. for this 10-week study. Bring your Bible and your curiosity as we explore God's grace and the shape of Christian living. 
There are many ways to get involved in the life and ministry here at Falls Church Presbyterian. Whether you are looking to join a ministry team, serve others through our Welcome Table ministry, sing in the choir or simply find a community to call home, we welcome you and hope that you will find grace, wholeness, and renewal here.